Blockonomics Loves WordPress
You've probably followed our adventures in Bangkok last week where we attended the wonderful Wordcamp Asia. But did you know we have a strong history of supporting Wordcamps? Bangkok was our fourth WordCamp that we sponsored over the years. And it certainly won't be the last.
We have grown on WordPress, it has allowed us to create a top-notch Bitcoin payment product, including one of the most used Bitcoin Payment Plugins for WordPress. That is why we love Wordcamps.
WordCamp Asia 2023
We recently made our presence felt at WordCamp Asia 2023 in Bangkok, an annual conference that brings together WordPress enthusiasts, developers, bloggers, and business owners from Asia and around the world to share their knowledge and experiences with the platform.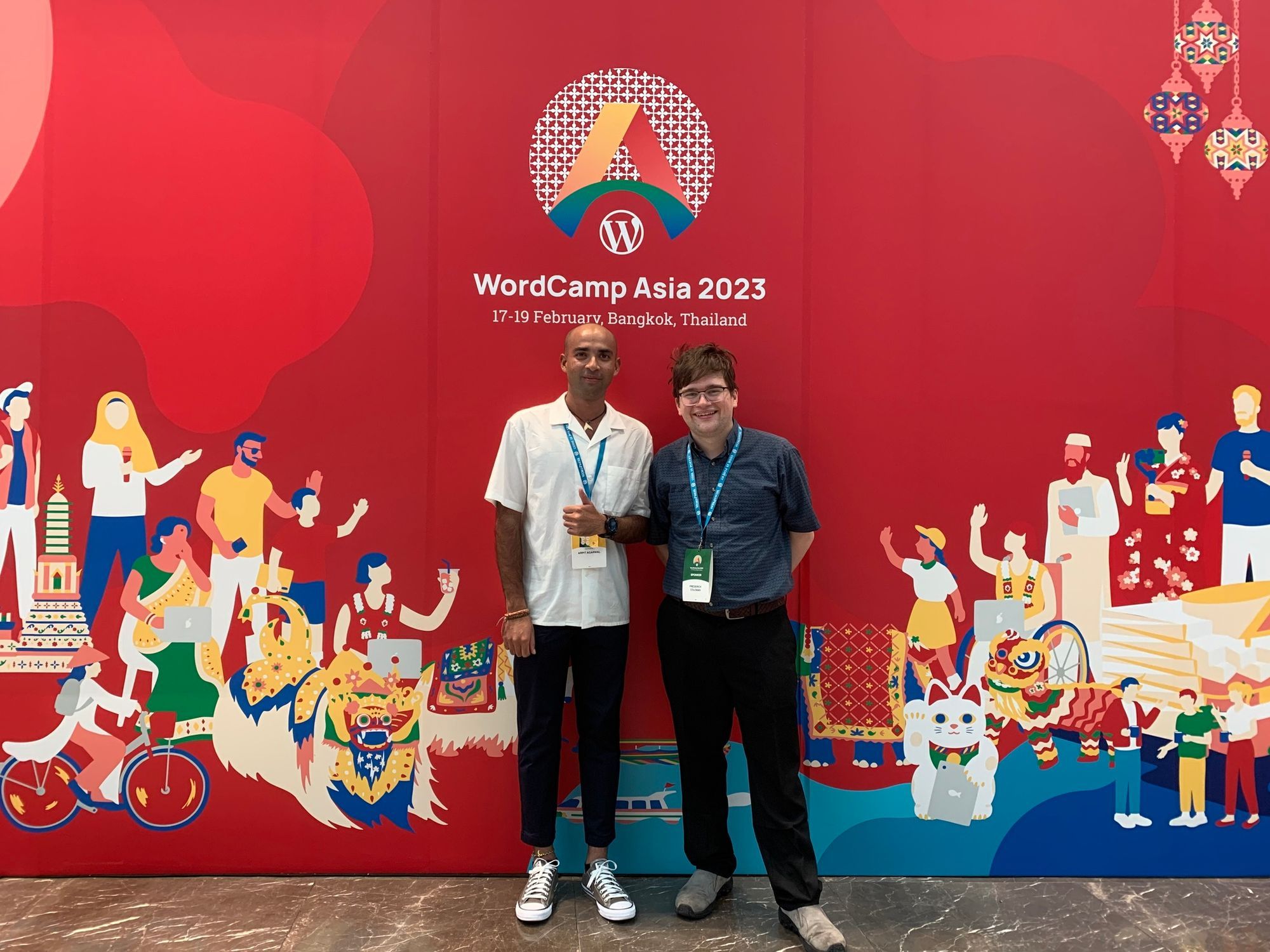 The conference was a fantastic opportunity for us to connect with fellow entrepreneurs and developers from across the globe. It was fantastic to hear about everyone's different experiences and perspectives on the future of blockchain technology. We also had the chance to share some of the exciting developments happening at Blockonomics, and we received great feedback and insights from the community.
WordCamp Vienna 2022
We just got back last month from Vienna. The Vienna Wordcamp is a large conference, attracting Wordpress users from all over Central and Eastern Europe on the wonderful campus of Vienna University. Almost our entire team was able to attend this conference, and we got to talk, strategize, and laugh with many WordPress users.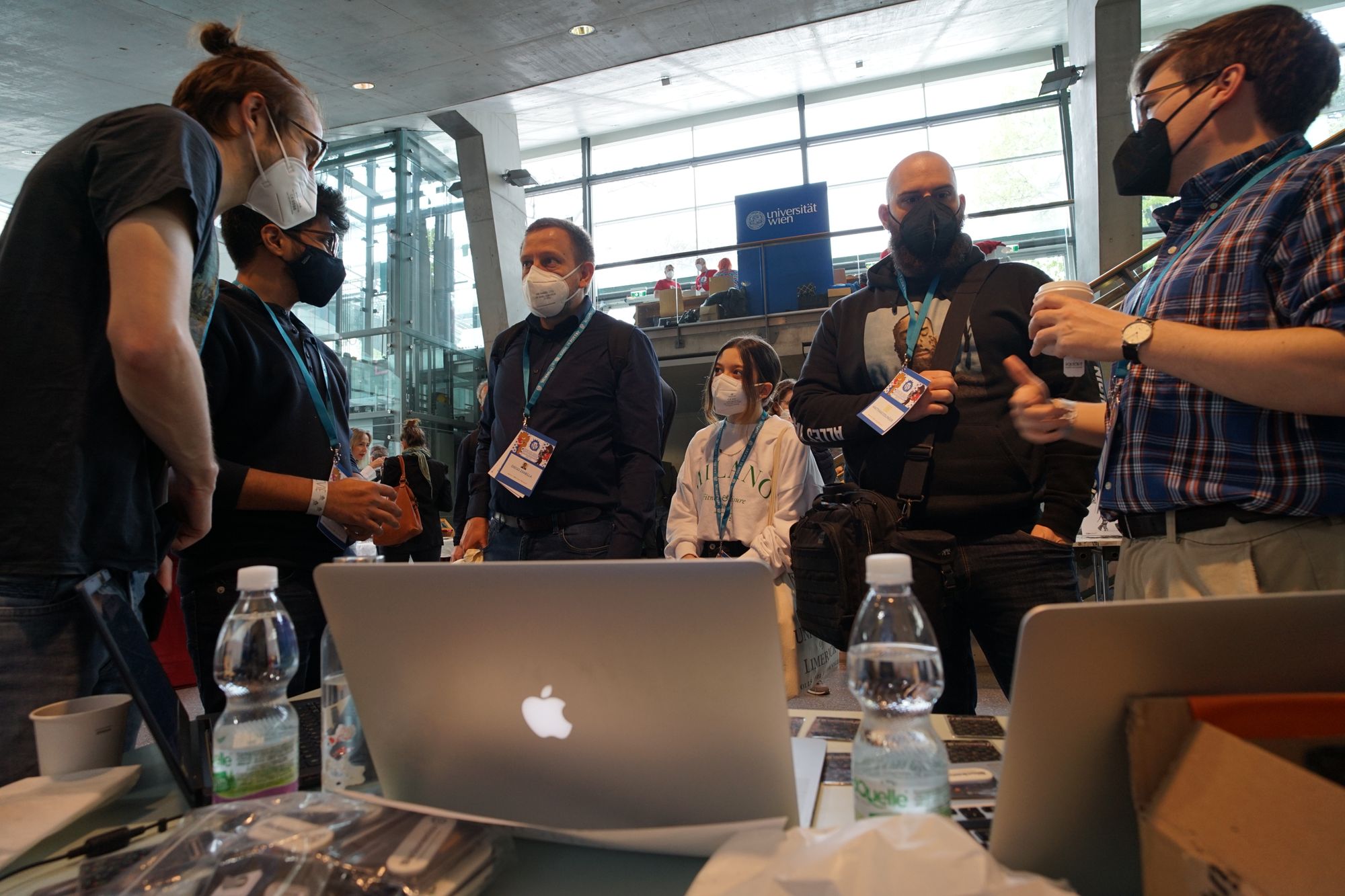 We also got to connect with other sponsors of the Wordcamp, which allowed us to see what other companies in the space are doing and bounce ideas off each other. Wordcamp Vienna was a great example of all the wonderful aspects of what Wordcamps, and Wordpress, stand for.
Wordcamp Prague 2020
In the months before Covid we sponsored another WordCamp in Central Europe, this time in Prague. Two of my coworkers were able to make the trek out to the beautiful city of Prague. We were able to show off how Blockonomics works with the 500ish attendees, as well as getting into some very technical talks with strong Bitcoin users, and bouncing ideas off of them on how to improve the technical aspects of Bitcoin and merging it with Woocommerce payment systems.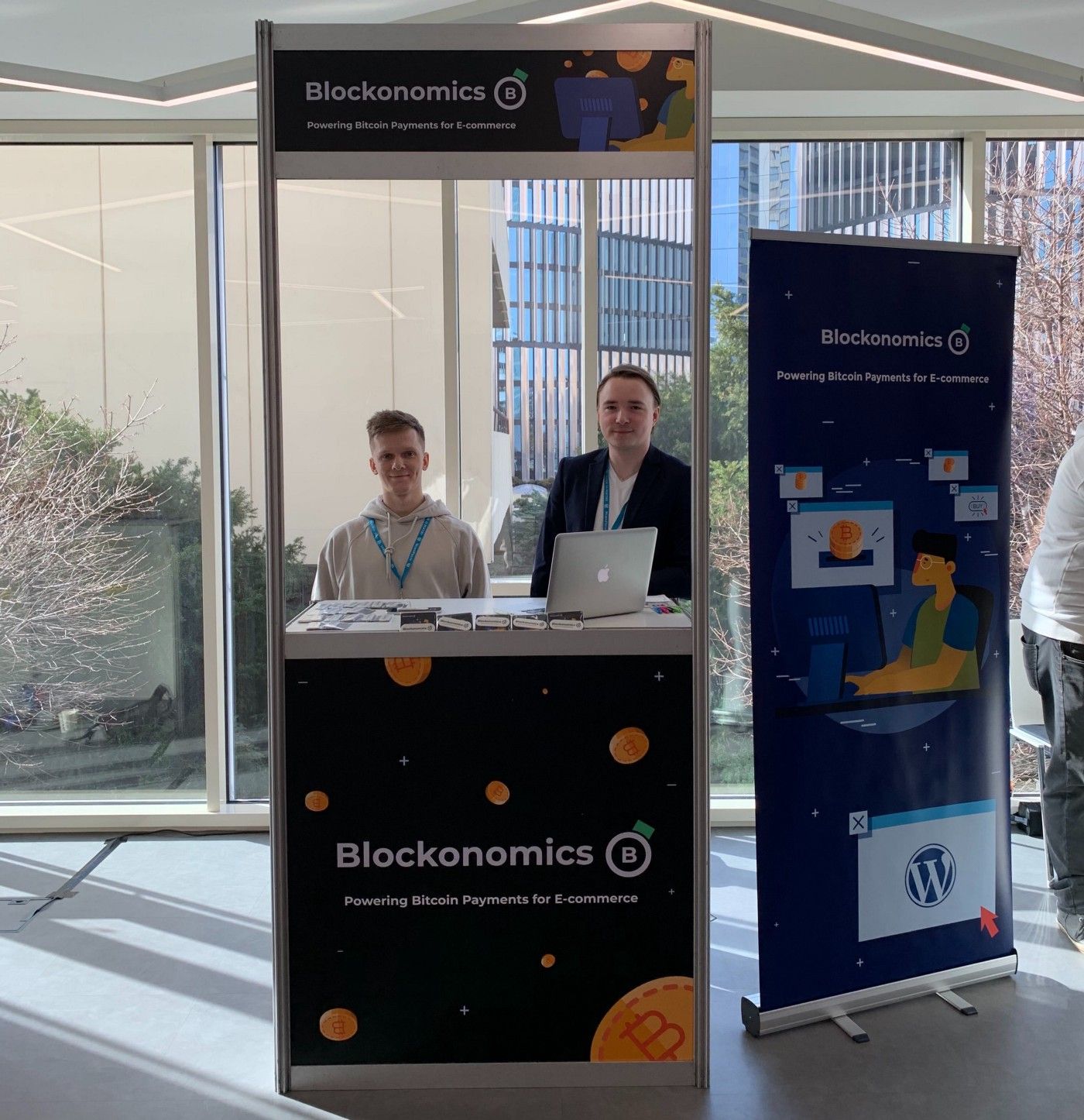 The team also had a fun time at the after-party, sharing discussions and stories about Bitcoin with people who were new to the idea. Plenty of beers later, those conversations were really useful in spreading the word about Bitcoin!
Wordcamp Kochi 2018
Way back in 2018, we sponsored the Wordcamp in Kochi India, quite the contrast from the Central European events. It was very useful as our first WordCamp sponsorship, and our CEO and another coworker had a great time showing off Blockonomics to the Indian Wordpress audience, and rubbing elbows with some prominent Wordpress speakers and thought leaders.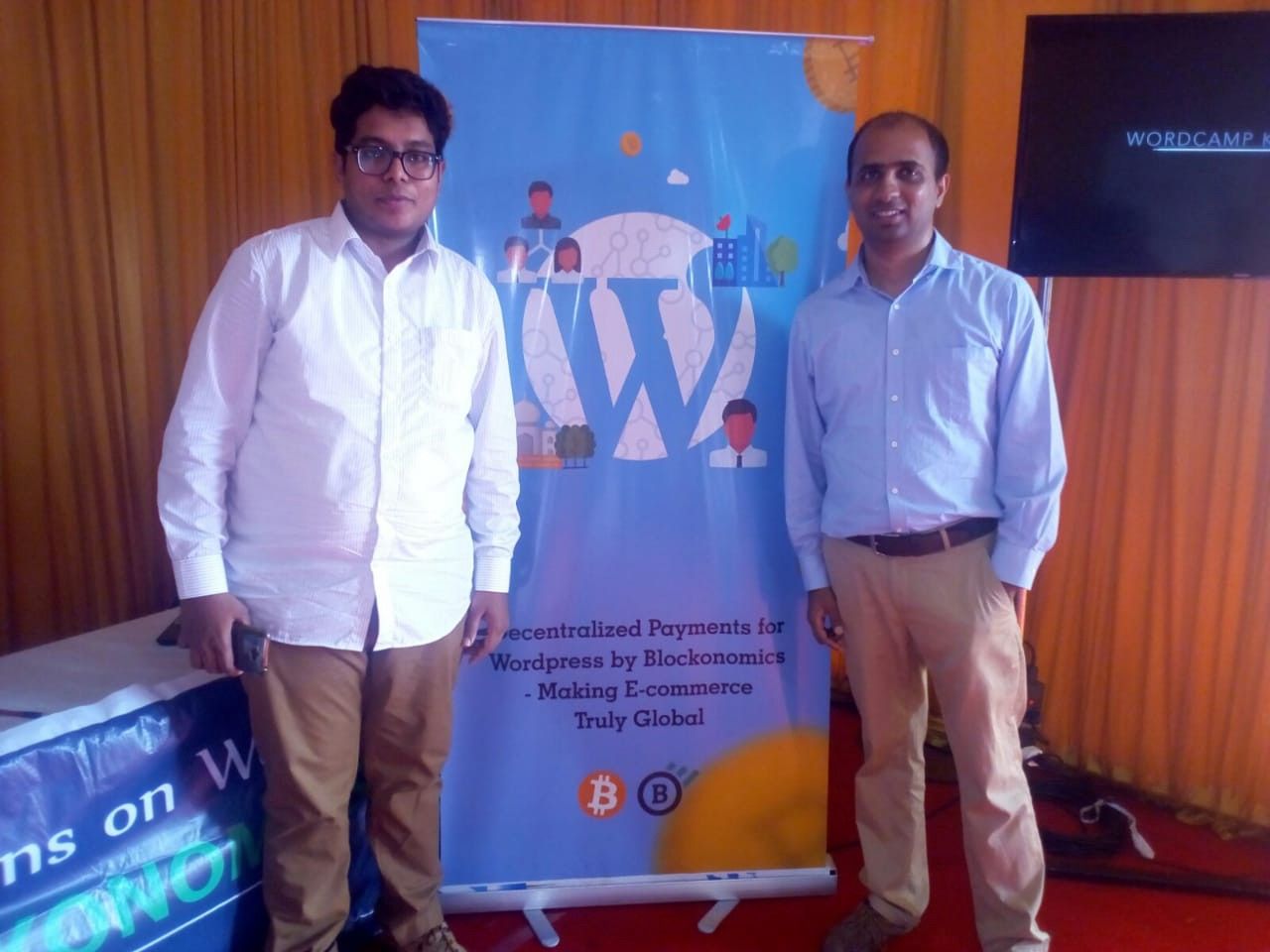 It certainly set the scene for our future sponsorships because of the great experience my colleagues had in Kochi, being able to interact with customers and thought leaders, and improve our product through interaction with others has proved to be a very useful aspect of product and business development, and we love sharing ideas with others as well.
What's next?
Keep an eye open, as we hope to get much more involved in Wordcamp sponsorship going forward. We hope to have an announcement for you soon in fact! So stay tuned for new announcements.
Because at the end of the day, we want to support the amazing melting pot of strong ideas, fascinating conversations, and the important exchange of information is such an important piece of WordCamp and WordPress, and we want to make sure that continues and everyone can take part of these amazing conferences.