Clubhouse App — How to Accept Bitcoin Donations
Clubhouse is booming, thanks to its unique design and purpose. Countless people are joining into the conversations, and hosting really…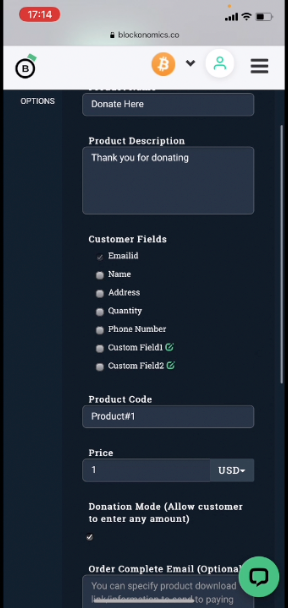 Clubhouse is booming, thanks to its unique design and purpose. Countless people are joining into the conversations, and hosting really educational events. If you're big on Clubhouse you might want to set up donations so you can continue running great events. With Blockonomics, you can set up Bitcoin donations quickly and easily, for your Clubhouse fans.
If you want it in Video Form, here it is:
1.Pull up your Clubhouse Profile or Event
First step is to make sure everything is ready to go. Pull up your profile, or the event you want to add the link in. Have that already to go!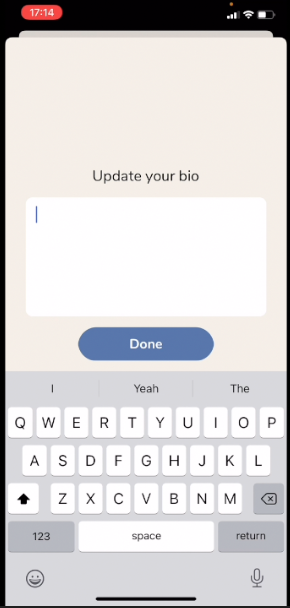 2.Create the Payment URL with Blockonomics.
The next step is to create the Bitcoin Donate URL. For more detailed instructions, please see this article.
Head over to the Blockonomics website. Create an account, and link your API key as shown in the article above. Then go to payment Buttons/ URL. You can fill in all the info there, and what you need from the customer.
Then click on Generate URL, and copy that URL.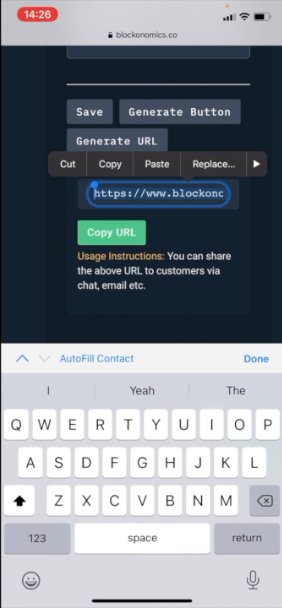 3.Paste the link in Clubhouse
Once the URL has been made and copied, paste it into Clubhouse, and you're all set!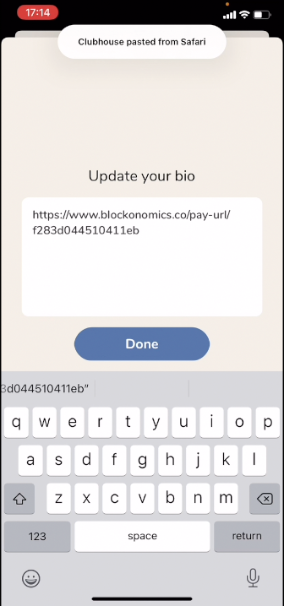 Fans can now send you Bitcoin donations quickly and easily, just by going to the link and entering in how much they want to donate.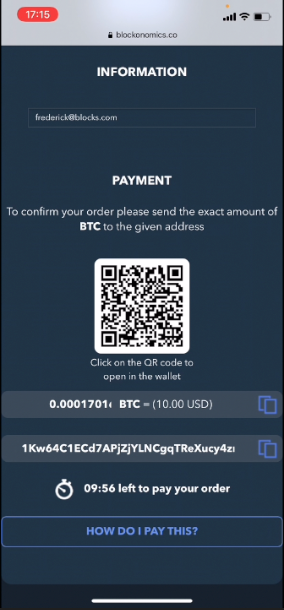 Other Options
Other options for placing the donate link include placing the donation link on your Twitter or Instagram and linking your Clubhouse to those accounts. Then you can direct users to those locations and they can donate there.