How Bitcoin can Support the Iran Protests
Iran has been rocked by protests over the past several weeks. Thousands of people have turned out against the Iranian regime after a young Kurdish woman was killed by the so-called "moral police" after she wasn't wearing her hijab properly. The Iranian government has responded with brutal force putting down the protestors. But what role can/does bitcoin play? How can you as a bitcoin user help? This article will explore those questions.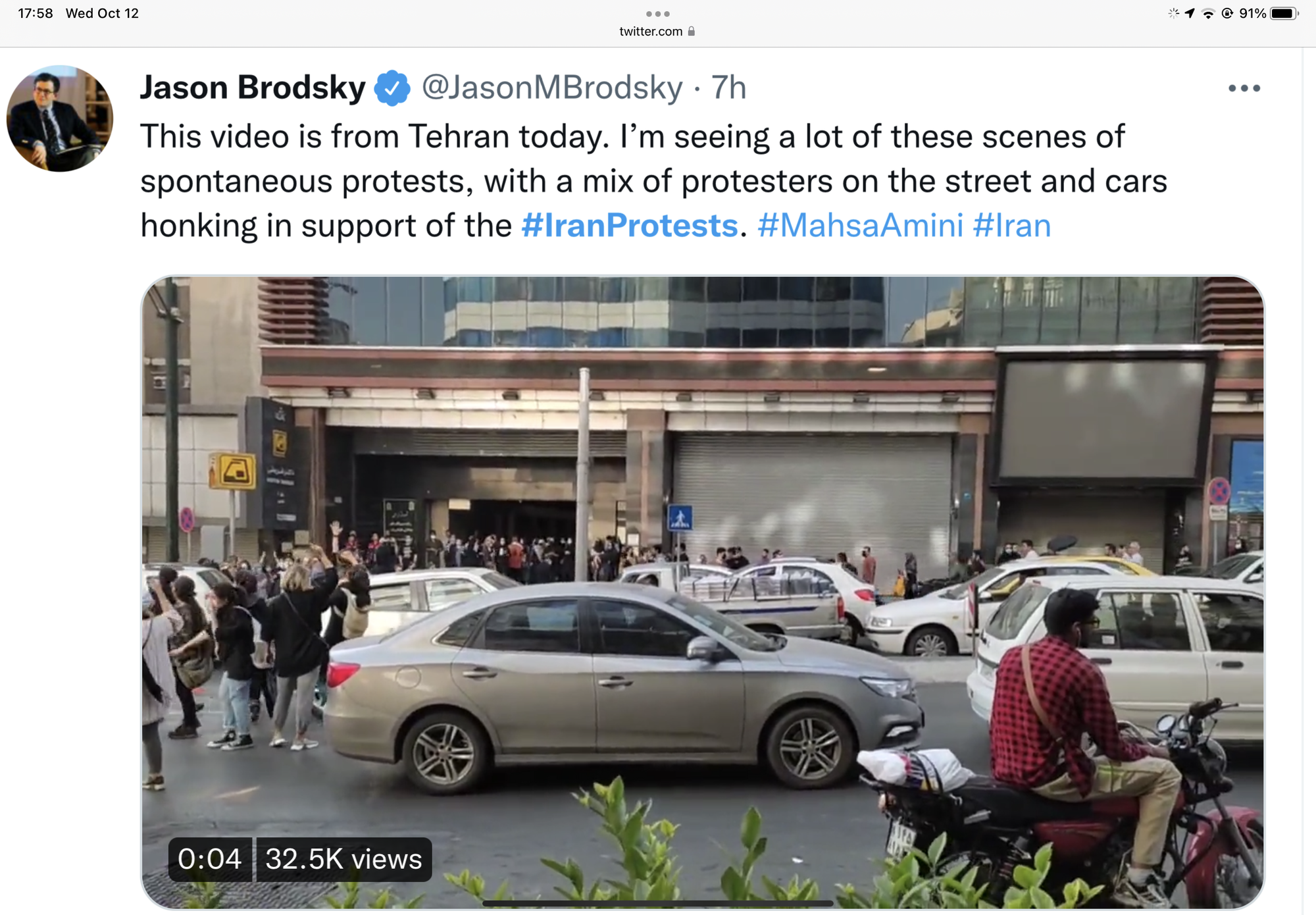 First off it's good to get a history of bitcoin in the country. Iran has had an iffy history with bitcoin. Iran has previously banned crypto mining in the country, over fear of blackouts. It is also illegal to buy or sell crypto in Iran, but it is not illegal to purchase items using crypto. In fact the government introduced a new scheme to allow businesses to use crypto to try to bypass US imposed sanctions. The Iranian people have also turned to bitcoin for much of the same reasons, operating in a grey area to try to use a currency that isn't as restricted as the Iranian Rial.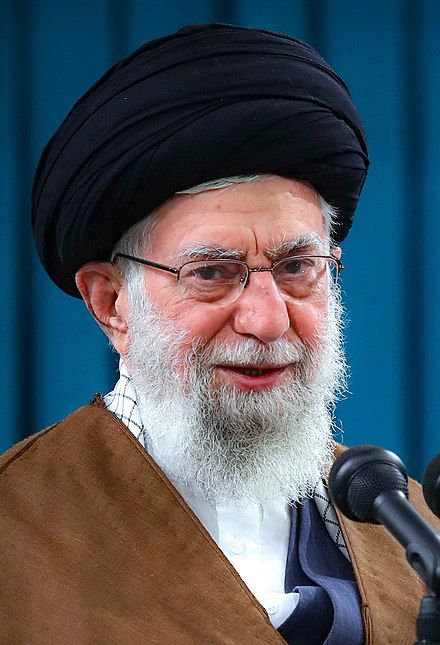 But that does not come without risks. One of the most prominent Iranian Bitcoiners, Ziya Sadr, was arrested last month and is still rotting in jail. He rose to prominence due to his easy to access material and his content being created in Farsi. He allowed thousands of Iranians to learn more about bitcoin. It's not clear why he was arrested, friends of Sadr say he wasn't attending a protest when he was arrested, but the protests are largely the reason he's still in jail.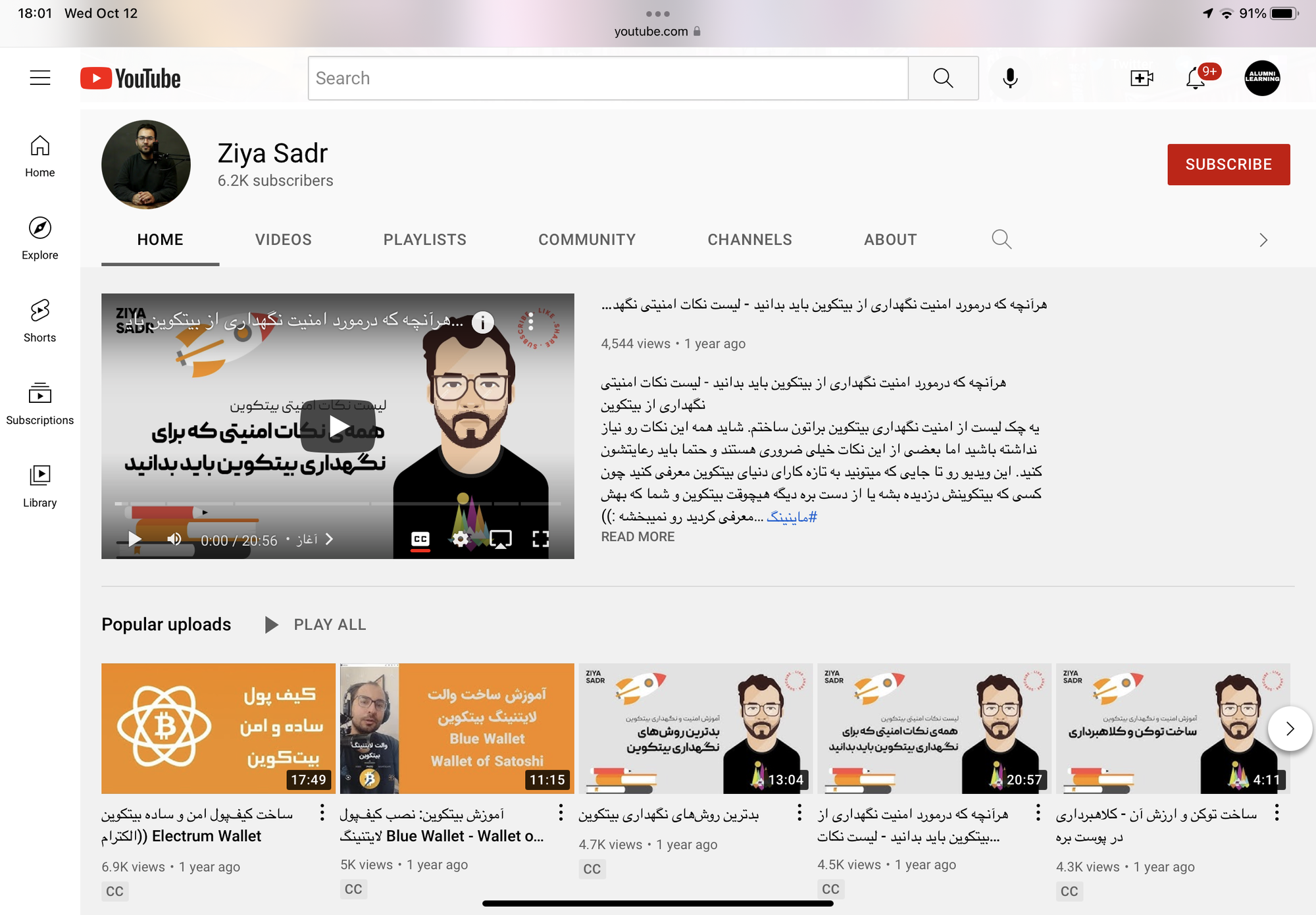 The protests started when 22 year old Mahsa Amini was killed while in custody of the Iranian morality police, all because she was wearing her hijab too loosely. In response, Iranians have started rising up in another protest against the hardline Iranian government. Unlike previous protests, these have been nearing a month without any sign of letting up, with oil workers even threatening to go on strike. The government has responded with brutal crackdowns, killings, and the shutting off of the internet.
We as bitcoin enthusiasts should support these protests. These are people who are fighting for their right of self-determination, for their freedoms. Something we bitcoiners also strive to fight and support. But what can bitcoin do?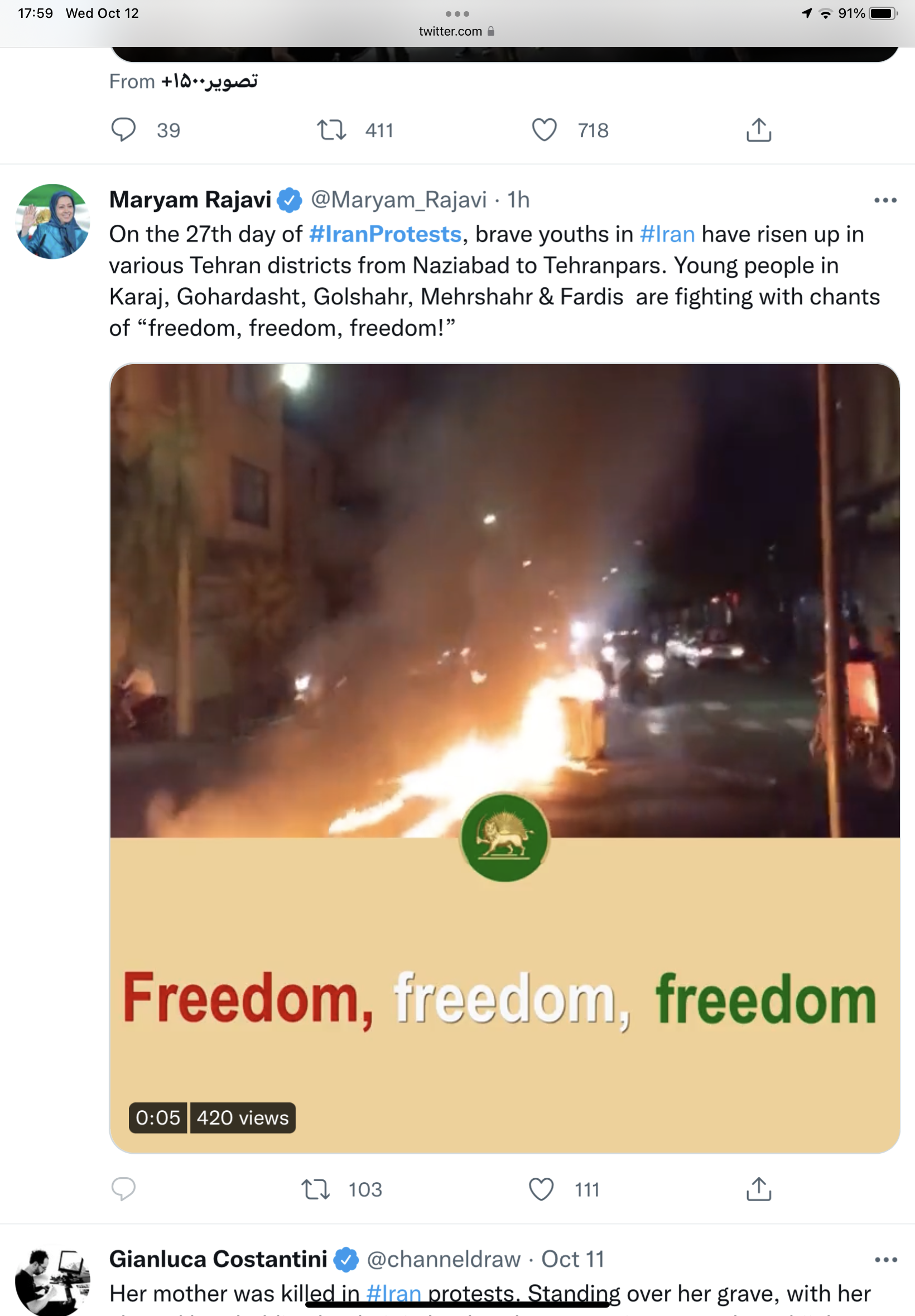 There are many ways to get involved. There are all kinds of organizations to donate to. You can donate Bitcoin to organizations like Amnesty International through the Giving Block. They are working hard to document and help the protests and ensure that the Iranian government cannot continue their violent response.
But you can also just make sure the word gets out. With the internet suppression happening in Iran, share any piece of news and story that comes out (while making sure it's accurate), and share it in your Bitcoin social groups. We have to make a stand to support Iranians in this difficult time.