5 Amazing Women in Bitcoin: International Women's Day 2022
Today is International Women's Day, so I want to highlight some of the women that have made wonderful contributions to society through…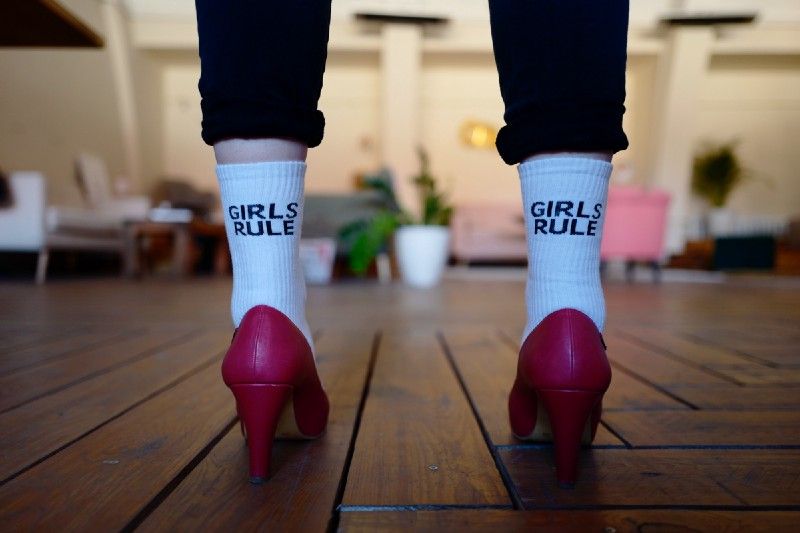 Today is International Women's Day, so I want to highlight some of the women that have made wonderful contributions to society through using Bitcoin, Crypto and Blockchain. The stereotype is that the Bitcoin sphere is male dominated, and the biggest influencers are often men, so its important to highlight the amazing powerful women who have influenced the crypto world for the better. Hence, here is a list of some of these women, in no particular order:
1. Olayinka Odeniran
Odeniran attended Miami Bitcoin Con in 2018 and noticed the lack of women speakers at the conference. To rectify that she has worked hard to create her organization Black Women Blockchain Council (BWBC). Since its founding, BWBC has empowered many black women to get involved in the Bitcoin sphere. It provides them resources, education, and training in Blockchain.
It has partnered with other organizations to train black women into blockchain developers, and is currently working to help African women artists to turn their works into NFTs. She's busy working hard to educate people on Blockchain, Crypto and Bitcoin.
2. Tavonia Evans
Also hard at work in empowering black women, Evans created GUAP Coin which is dedicated to helping people of color, especially those who own businesses. It emphasizes using GAUP to buy from black owned businesses as well as educate the black community on the benefits of blockchain. As I wrote last month, this is vital for the black community, and Evnas is working hard to fight the good fight.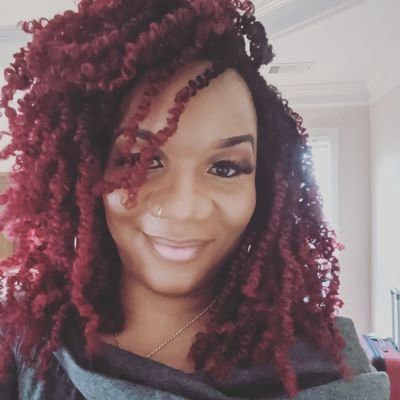 3. Manasi Vora
Vora is from India, who was introduced to Bitcoin in 2016 following economic problems in India. Since then she quit her job to work full time in Bitcoin working to run Women in Bitcoin (WiB). Similar to BWBC, the organization works to educate and empower women in the blockchain sphere. She also launched the Decentralized Komorebi Collective DAO in 2021 to help women and nonbinary crypto entrepreneurs to get started in the sphere. She hopes to continue these endeavors to help elevate the position of women in blockchain.
4. Maliha Abidi
Abidi is an amazing artist, and quickly found NFts interesting as they took off. She has worked to create Women Rise NFTs that include NFTs from over 10 thousand women artists. It quickly sold out after launching last year, helping show off the amazing work in the collection. She hopes to launch a school in the metaverse this year that will help educate children who don't otherwise have access to good education.
5. Macrina Kgil
Kgil is the example of a women who burst through the glass ceiling in crypto. Starting her career as an engineer, she joined blockchain.com in 2018 as the CFO. Under her watch blockchain.com has seen huge growth and is on of the top crypto companies. She believes in the benefits of Bitcoin for improving society and offering access to fluid cash flows for unbanked people though Bitcoin. She serves as an example of what women can achieve in the crypto sphere.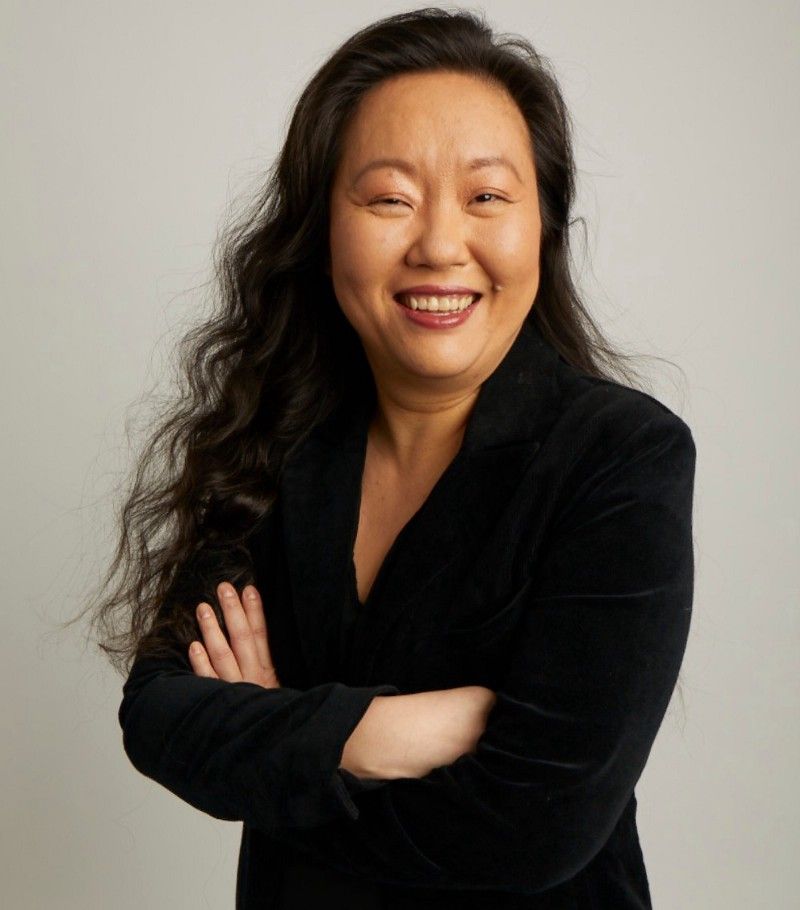 ---
These are just 5 amazing women in the crypto sphere, there are many many more, and more are joining everyday in large part thanks to these women listed. Who's your favorite women in Bitcoin?