Blockonomics Features Overview
Almost a decade ago Bitcoin was born with the vision of a monetary system that is free from any central authority and it's manipulation…

Almost a decade ago Bitcoin was born with the vision of a monetary system that is free from any central authority and it's manipulation and control. A form of money that is fair, reliable, and most of all trustworthy.
Since its inception, Bitcoin has become more widely accepted giving birth to a whole new industry that follows the same vision of a decentralized system.
This is certainly true for Blockonomics, a bitcoin payment processor that helps users track and accept bitcoin.
Blockonomics unlocks the power of Bitcoin by allowing entrepreneurs and enthusiasts to take complete ownership of their Bitcoin payments. Users can sell products and services, track transactions and wallet balances, and become their own bank.
Added to this,
Blockonomics does not hold any funds for its users and all transactions are direct-to-wallet.
Plus, it does not collect any personal information (KYC) of its users
Blockonomics offers two main features to its users:
Get paid in Bitcoin
Track Bitcoin Payments
Let's have a look at these features:
Get Paid in Bitcoin:
Blockonomics offers a host of different products that users can use to accept bitcoin.
Payment Gateway:
A bitcoin payment gateway allows online merchants to accept bitcoin payments on their website.
Bitcoin Payment gateways are available in the form of plugins for a variety of online stores, namely:
WooCommerce (WordPress)
WHMCS
PrestaShop
Easy Digital Downloads (EDD)
Magento
OpenCart
Joomla/VirtueMart
Payment API (can be used on a custom web-shop)
Payment Links:
Payment Links are URL's users can share easily with anyone online to receive payments.

It is one of the easiest forms of payment gateway that anyone can use, its biggest benefit being its sharability.
Know more about how to use Payment Links!
Peer-2-Peer (P2P) Invoice:
P2P invoice allows users to send bitcoin invoices to their clients and receive payments to their bitcoin wallet.
Some of its salient features include:
Dynamic Price Updates
Ensures that the proper amount is sent
Anonymous
Safe and Secure
Know more about how to create a Bitcoin Invoice!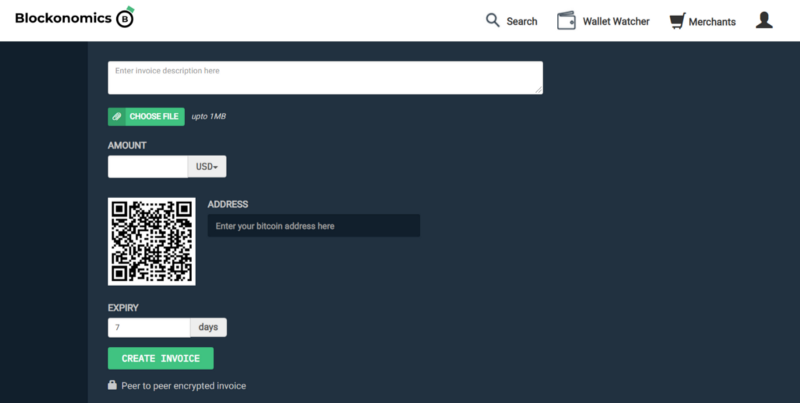 Track Bitcoin Payments:
Block Explorer:
Using this feature, users can track their bitcoin transactions on the blockchain.
All you need is a bitcoin address or a transaction ID.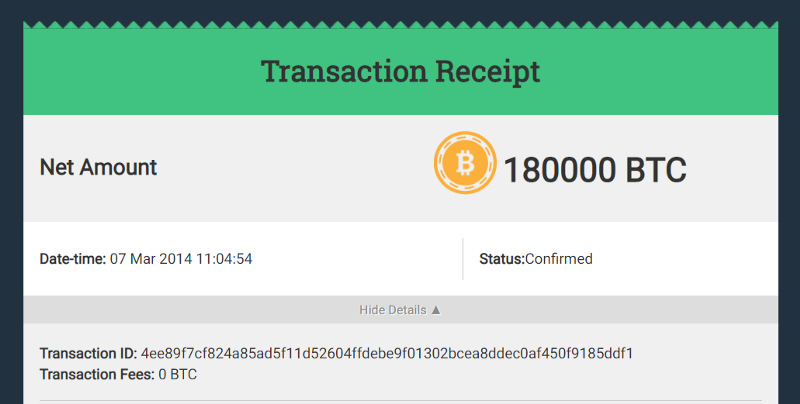 Wallet Watcher:
Wallet Watcher offers a host of services to its users, some of the main ones include:
Address Watcher: Allows users to track their bitcoin wallet(s) from a single screen. If you have multiple wallets and want to see what's happening in all of them, this is the product for you.
TxFee Score: Scores your bitcoin wallet based on how well optimized it is.
Upgrade: Allows merchants to deposit credit balances for their payment gateway.
Referrals: Users can use this to create referral links to earn affiliate commissions.
BTC Transaction Notification E-mail:
This feature allows users to track their bitcoin transactions for a particular wallet (xPub key) and receive email updates for any and all transactions made on that wallet.
A user simply has to add their xPub key for the wallet they want to track and they will start receiving email updates for any future transactions made on that wallet.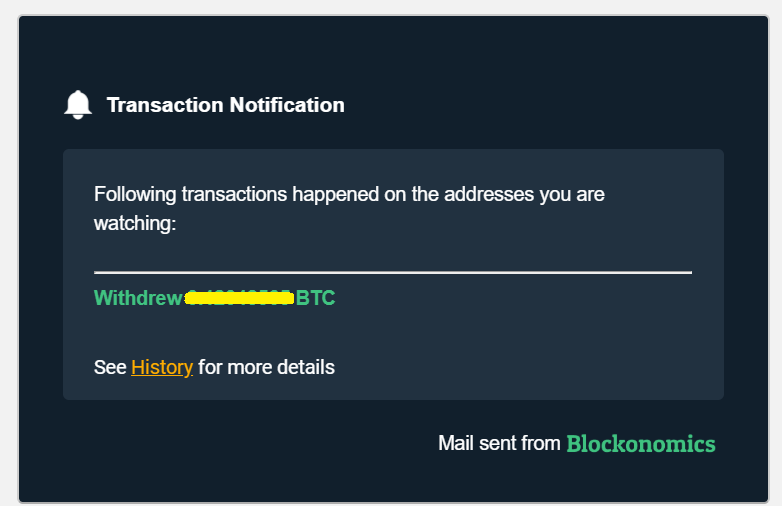 Conclusion:
Blockonomics offers a host of products and services to its users with most of the products requiring little to no technical knowledge.
In addition, all the products and services are completely decentralized upholding the vision in which bitcoin was created.