Blockonomics x Crash Punks: Bitcoin/Stacks NFT (GIVEAWAY)
Blockonomics, the leading direct-to-wallet Bitcoin payment processor, has entered a partnership for the launch of Craft Punks NFT. As part…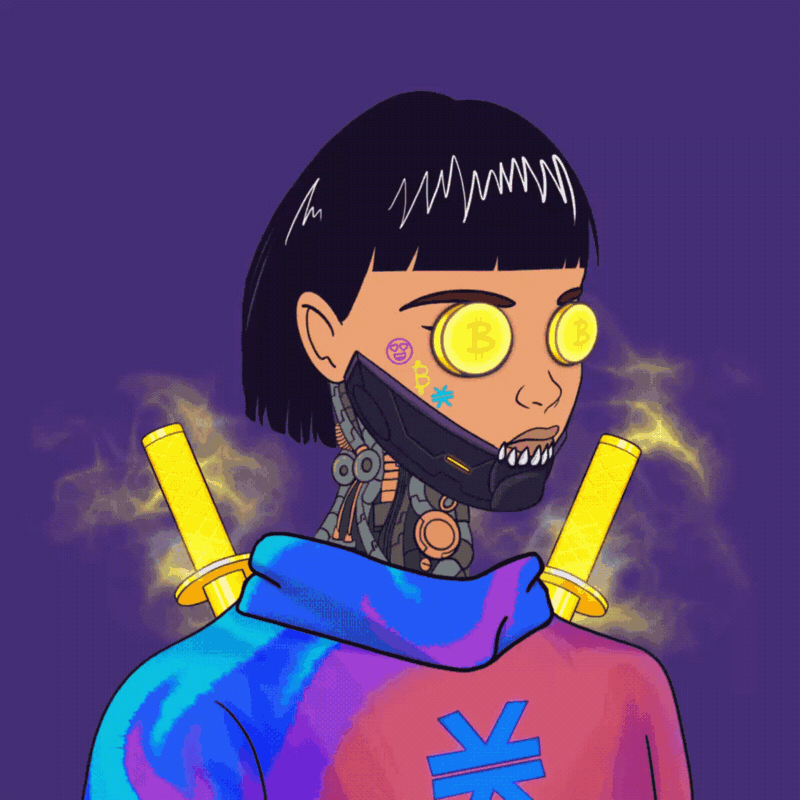 Blockonomics, the leading direct-to-wallet Bitcoin payment processor, has entered a partnership for the launch of Craft Punks NFT. As part of this, we are excited to run an Whitelist Spot giveaway in partnership with them! More info below.
Craft Punks is inspired by sci-fi, anime, and Snow Crash, the iconic 1992 novel by Neal Stephenson, and the NFT is based on the Stacks network. These are done by artist Grace Ng, and includes a 9,216 collection of unique and generative art profile pictures as Bitcoin/Stacks NFTs, and an awesome community.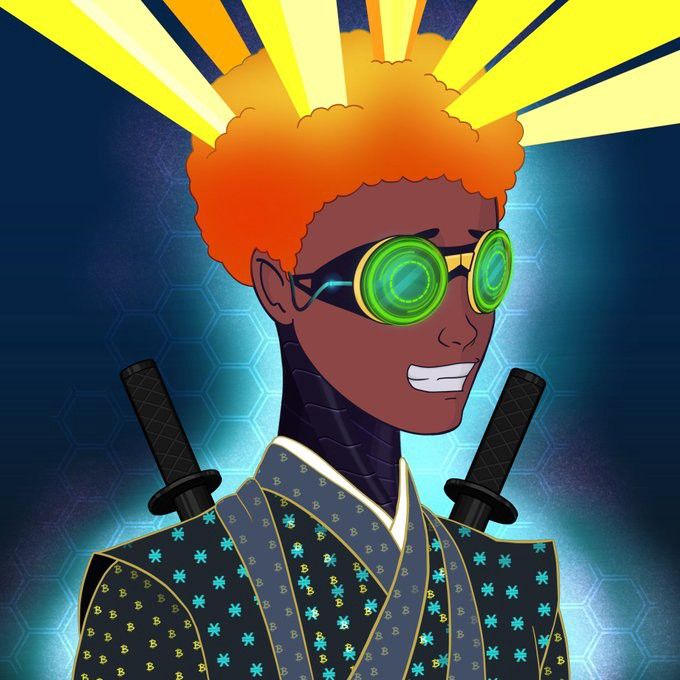 Stacks is an open source blockchain project that uses Bitcoin to help create decentralized apps and smart contracts for businesses. It is popular with NFTs especially, and there is a large community to help make sure you can get the most out of the project if you're interested in using it. Some big apps powered by Stacks include Megapont, CityCoins, and Sigle.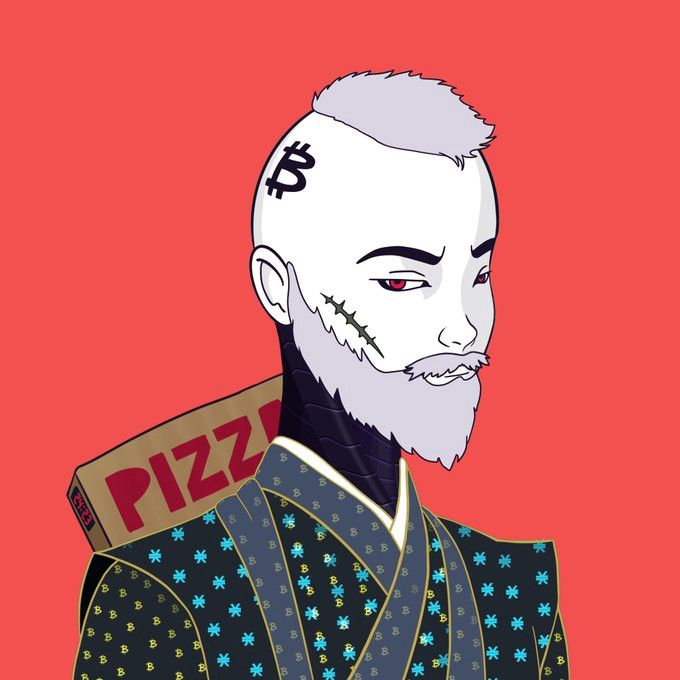 If you're interested in entering the contest for a whitelist spot, feel free to to follow the instructions of the tweet below:
And if it is popular, who knows, maybe we'll have a second round!
---
We're very excited for this partnership for the launch of craft punks! Please view their twitter and discord to find out more about the project!