How to Accept Bitcoin for your VPN Service
VPN or Virtual Private Network has seen a huge boost in recent years. As internet usage around the globe increases so has the need for a…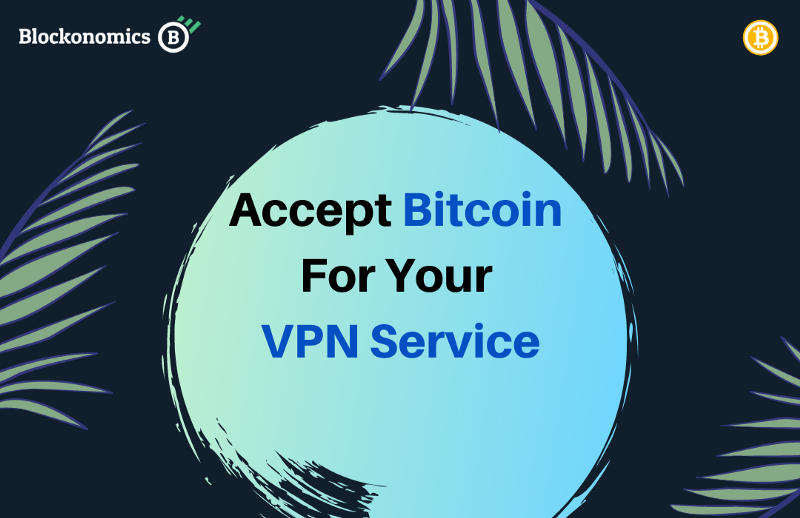 VPN or Virtual Private Network has seen a huge boost in recent years. As internet usage around the globe increases so has the need for a VPN that allows users to access the internet without any restrictions or control.
About 26% of internet users have used a VPN at least once
By masking one's personal details, VPNs, not only protect users from censorship but also protect them from harmful cyber-attacks that are increasing at an enormous rate each year.
Similar to VPN, another technology that has gained tremendous value for providing users their privacy and anonymity is Bitcoin, which provides users the freedom to control their money without any outside restriction or control.
In recent times, there has been a rise of VPN services that accept bitcoin as a form of payment. And for the right reason, as the two together form a perfect privacy duo.
If you are a VPN service provider and looking to accept Bitcoin, here is a quick guide to get you started…
Step 1: Get a Bitcoin Wallet
If you already own a bitcoin wallet then you can skip this step.
If you are new to bitcoin, then a bitcoin wallet is the first thing you will need.
A bitcoin wallet is similar to a fiat bank account, where all your bitcoin is stored, the difference being that you are in complete control of your funds.
There are several types of bitcoin wallets that you can choose from, each of them having there varying benefits.
Some popular options are mentioned below, if you wish to create your wallet using any one of them, simply click on it and follow the guide.
Hardware Wallet.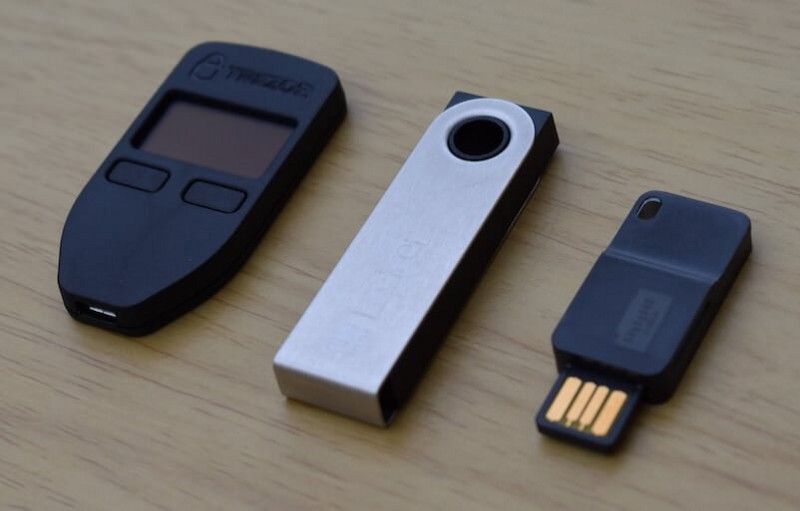 Step 2: Integrate a Bitcoin Payment Processor
After you have your Bitcoin Wallet, you are now ready to set up bitcoin payments on your website.
Here is a list of the top 5 payment processors [NO KYC] along with some key features that you can use to accept bitcoin payments for your VPN service.
Blockonomics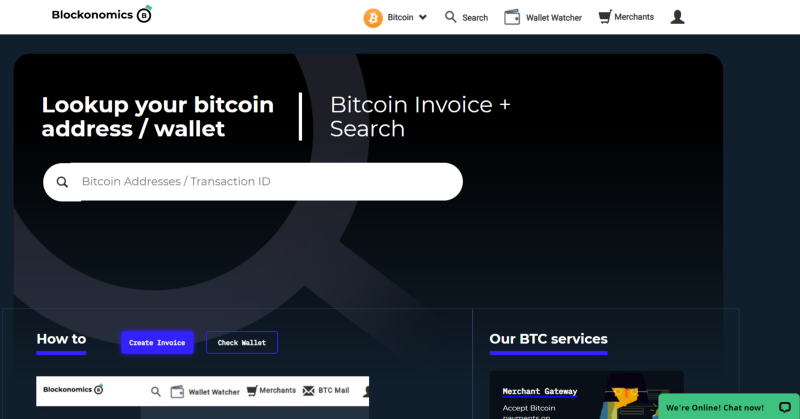 Blockonomics is a payment service that offers plugins that easily integrate with your website.
Plugin for: WordPress, Magento, PrestaShop, Easy Digital Downloads, Open Cart, WHMCS, Joomla/VirtueMart
[1% Fees]
Direct-to-wallet
Conversion to fiat via Payment Forwarding
First Payment Processor to support Segwit
BTCPay Server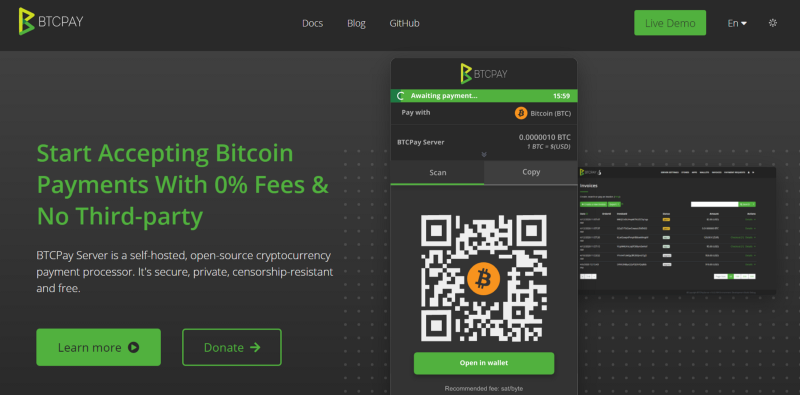 BTCPay Server is a self-hosted, open-source cryptocurrency payment processor.
Plugins for: WordPress, WooCommerce, Drupal, Magento, PrestaShop, GitHub, Tor, Custom Integration
[0% Fees]
Direct-to-wallet
Lightning Network support
CoinRemitter
CoinRemmiter is yet another Payment Gateway that lets you accept crypto payments safer, faster, and easier from around the world.
Plugin for: WordPress, Magento 2, Laravel, Open Cart, PHP, RestAPI
[0.23% withdrawal fees] — Paid Premium Plan ($99.99/mo)
Altcoin Support
GoURL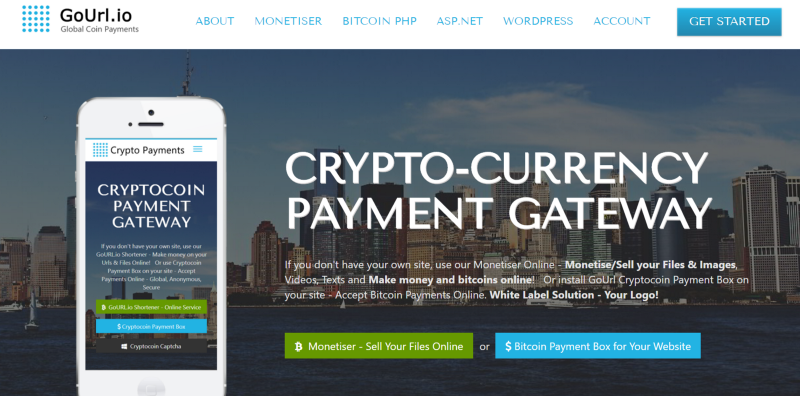 Go-URL is an Open- Source Bitcoin Payment Gateway. One of the longest-running services with many integrations.
Plugin for: WordPress, PHP API
[0% Fees]
Altcoin Support
Additional features require fees
MyCryptoCheckout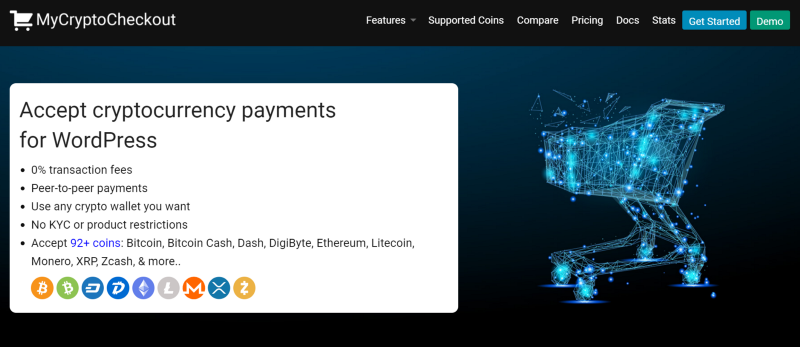 MyCryptoCheckout is a crypto checkout Plugin for WordPress with a huge array of altcoin support.
[Flat Rate Pricing: Free — $59/year]
Direct-to-wallet
92+ Altcoin support
That's it! Once you have successfully integrated a payment processor to your website you can now start accepting bitcoin as a form of payments.
Conclusion
Integrating Bitcoin payments to your VPN website is easier than you think and the results can only be positive.
While choosing a Bitcoin wallet, the best way to go is with a Hardware Wallet, it provides the best security for your Bitcoin.
If you are not looking to get a Hardware Wallet, then the second-best option would be to go for a Desktop Wallet.
As for the Bitcoin payment processor, it really comes down to the features and specifications that you are looking for.
Services like Blockonomics, BTCPay Server, CoinRemitter offers many plugins that integrate with most websites while GoURL and MyCryptoCheckout are reserved only for WordPress.