How to accept Bitcoin on Squarespace
Squarespace has made quite a name for itself in the website building space, with pre-built templates and easy drag-and-drop options, it…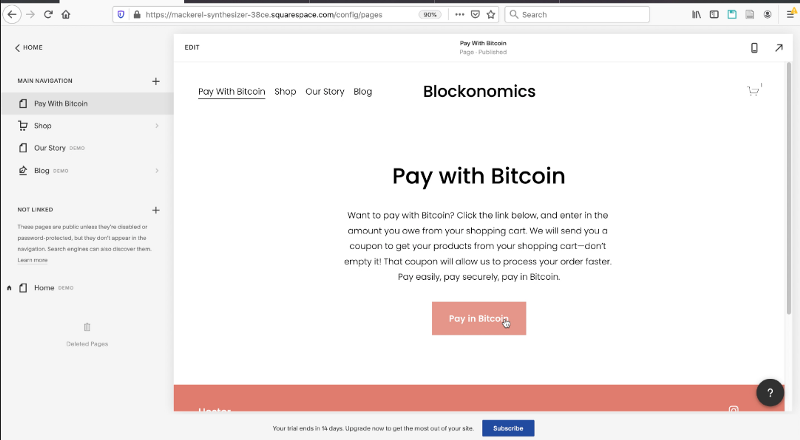 Squarespace has made quite a name for itself in the website building space, with pre-built templates and easy drag-and-drop options, it offers customers an easy and quick solution to build professional looking websites. Perhaps, the biggest value that sets it apart from its competition is its beautifully designed templates that customers can use. It is no surprise that it is a popular choice among artists, designers, and professionals alike.
Millions of global merchants use Squarespace to run their online business and now thanks to Blockonomics, a bitcoin payment service, these merchants can accept bitcoin as a form of payment on their online store. In order to facilitate this, the customer will pay in Bitcoin using a separate link, and the merchant will provide them with a coupon code worth the amount paid in Bitcoin to complete the order through Squarespace's ecommerce system. Let's check it out:
1.Create a Bitcoin payment link
First you have to create a Bitcoin payment URL. The instructions can be found here: https://blog.blockonomics.co/how-to-create-a-bitcoin-payment-link-a032c156590b You're going to want to set up a Donation Mode URL to allow the customer to enter in the amount they have to pay.
2.Create a Pay with Bitcoin Page on your Squarespace site.
Create a new page to be your Pay with Bitcoin page. Include the Payment URL you made previously, and include instructions for the customer on how to pay and what to do next.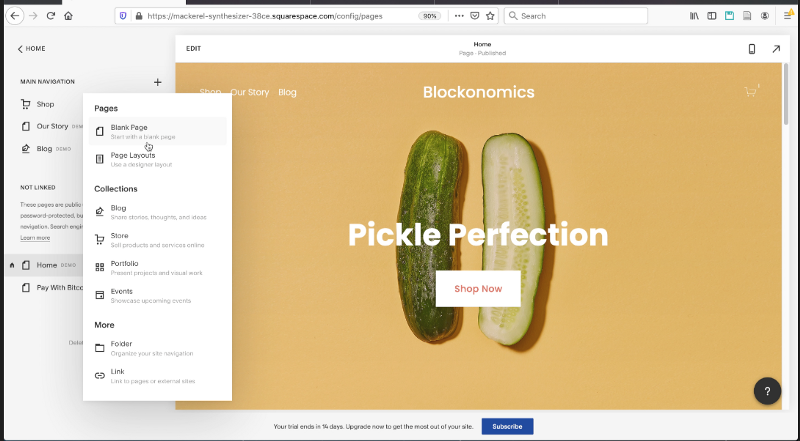 3.Receive a Bitcoin payment, then create the coupon code.
After a customer sends a payment, and you receive an email form Blockonomics, create a coupon code for the customer equal to how much they paid in Bitcoin. Make it one use only, and then send them the code for them to finish their checkout.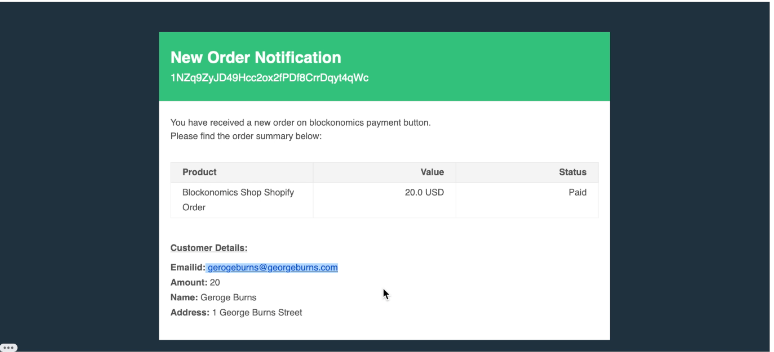 After that, you can process the order like normal. Its that easy! Before long, you'll be getting paid in Bitcoin on your Squarespace ecommerce website.