How to send bitcoin via email — Three simple steps
We are glad to announce an overhaul of our btcmail feature. Now user can send bitcoin directly using his/her gmail account. The process…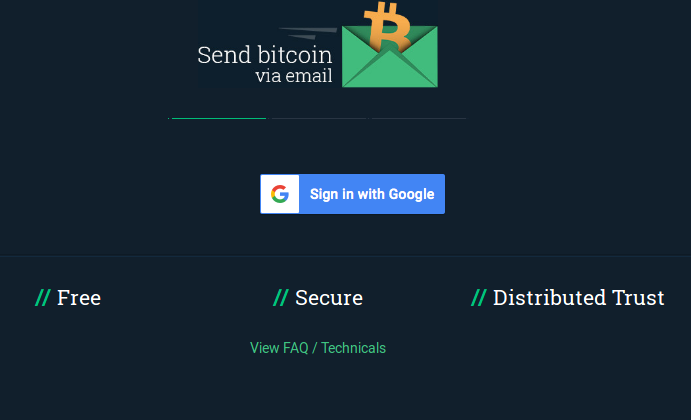 We are glad to announce an overhaul of our btcmail feature. Now user can send bitcoin directly using his/her gmail account. The process takes less than 2 minutes.
You can try the service here
https://www.blockonomics.co/btcmail#/
1. Sign in using your gmail account
2. Specify Recipient and Message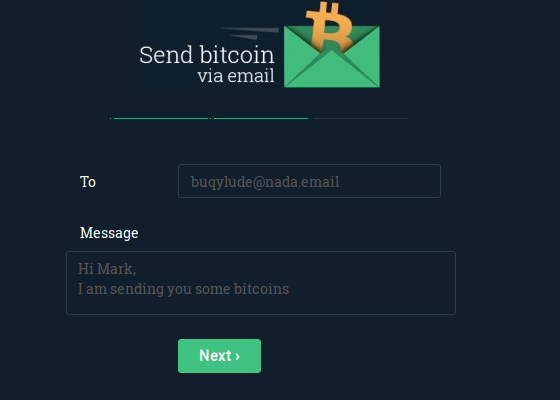 3. Send Bitcoin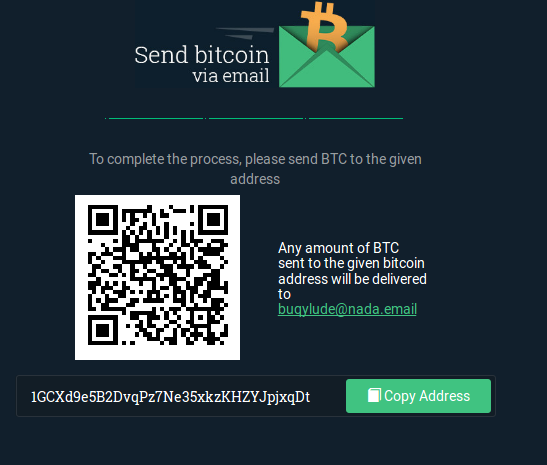 Thats it ! Bitcoin has been sent through email, its so simple !
You can try the service here
https://www.blockonomics.co/btcmail#/
---
How does this work technically and how is it better than other centralized services that store your bitcoins:
Blockonomics doesn't store any bitcoins and uses split key generation for distributed model of trust. More Information
Neither the sender nor blockonomics can get access to bitcoin since they only have part of the private key
If recipient doesn't redeem the coins in a week, sender can get refund of the coins
---
The usecases of this service include but are not limited to the following:
Send bitcoins quickly using a email address, without going to and fro asking for a bitcoin address
Gifting bitcoins to friends/family
Sending/Gifting bitcoin to groups of people or mailing list. You can generate multiple bitcoin addresses and sent BTC to all in one transaction
---