Is the Political Future of US Crypto in the Hands of Mayors?
When the Bitcoin community rallied together to fight against a Bitcoin amendment in the US Infrastructure Bill because it was poorly…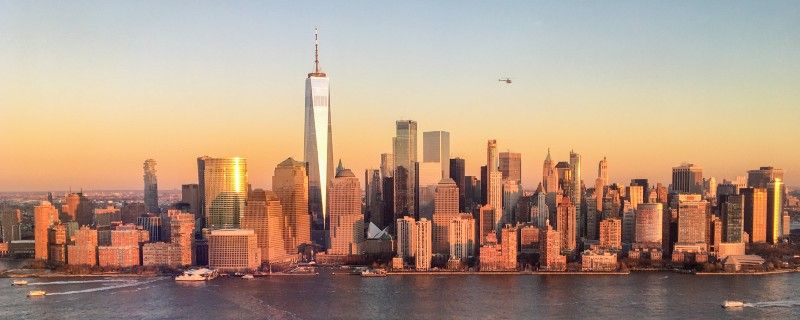 When the Bitcoin community rallied together to fight against a Bitcoin amendment in the US Infrastructure Bill because it was poorly written and could result in miners and others getting hurt, it seemed the US and Crypto Community was awakening to the political power crypto can hold. Congress was the forefront of the battleground, as lobbying and grassroots activism worked to convince Senators of the importance of amending the amendment.
But last election day showed it might not be Congress, but rather America's mayors that push the US into a Bitcoin and Crypto powerhouse.
---
Eric Adams (D), the Mayor-elect of NYC rocked the airwaves not just for being the second black mayor of NYC, but also saying he would get his first paychecks in Bitcoin. This was in response to Francis Suarez (R), Mayor of Miami, saying he would do the same thing. Soon after, two other mayors, Scott Conger, from Jackson, TN, and Jane Castor from Tampa, FL also announced they would accept their next paychecks in Bitcoin.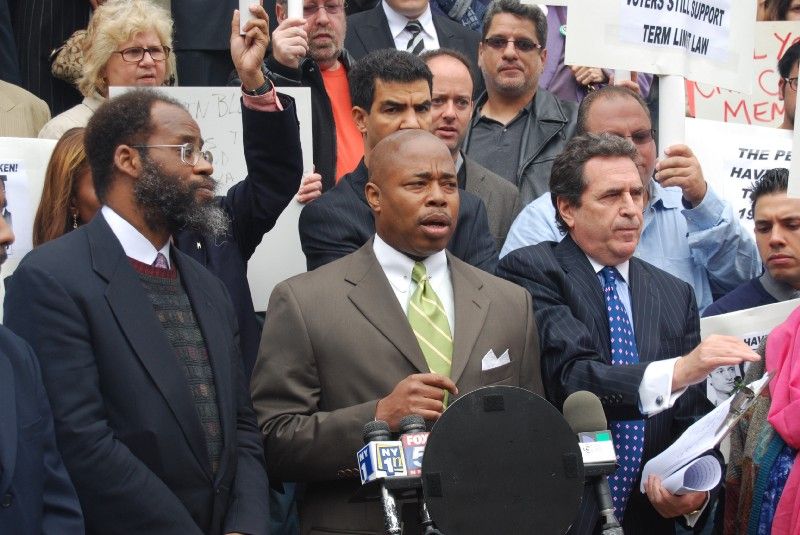 This doesn't appear to be just lip service from the four. Eric Adams has ideas he plans to put forward as Mayor that will enshrine NYC as a Bitcoin hub. It already a huge amount of Bitcoin based in it, as well as San Francisco/the Silicon Valley, but Adams wants to attract more. He also gave comments saying he wishes that schools taught more about crypto, believing it to be an important piece of future financial transactions.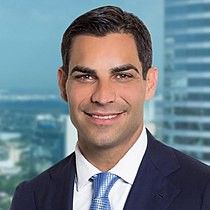 Suarez has also been steaming along, having been in office for a few years now. He has put into motion plans to allow city employees to be paid in Bitcoin. He has worked, along with nonprofit CityCoins to create the city its own cryptocurrency in fact, MiamiCoin. This coin has allowed users to invest in the city, and he sees it as a way to lower taxes in the future. CityCoins is looking to create NYCCoin in the near future as their second project.
Scott Conger meanwhile, has been a long time proponent as well, and although he is in charge of a much smaller city, has also tried to convince crypto investment into his area. He gave an interview with Nitcoin Magazine earlier this year: https://bitcoinmagazine.com/culture/interview-on-bitcoin-with-mayor-scott-conger
---
These examples all point to an interesting piece of American regulation, investment, and business. Congress and Federal Politics may get all the glamour, but local politics is often where many things get done. Cities that have helped create spaces for new technology to grow have seen many benefits, take Silicon Valley. And these Mayors can often exert influence to help change state and federal law to ensure their cities continue to experience growth in new industries.
They will have their work cut out for them too. Eric Adams, for example, will have to work with New York state lawmakers to help create regulation that encourages rather than stifles. Currently, NY regulations have been critiqued heavily by Bitcoin businesses. And although regulation is necessary, it has to be the right type of regulation. Adams will have to work to change some of those laws.
But if successful these mayors can bring about a change to American crypto business. If cities like NYC and Miami become Bitcoin hubs, it will attract more business to the US, help shore up its position worldwide as the leader of Bitcoin and crypto investment and incubation. That will be a large positive as the world enters the next stage of technological development.
---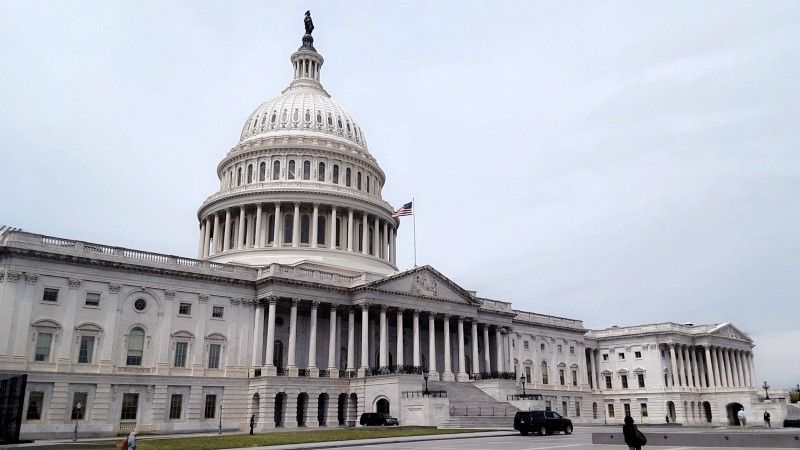 It will be interesting to see these mayors and how they progress in their endeavors. Even if their stunts of accept Bitcoin for their paychecks convinces a few others to follow suit, it will have a huge positive impact in mainstream adoption of Bitcoin. Legitimization by well-respected mayors of major cities is something Bitcoin could really benefit from. And it pays to have allies as crypto regulation continues to enter the halls of Congress and the question of the future of Bitcoin in the US is at stake.