Top 5 Influencers in the Bitcoin Space
What makes for a successful Influencer?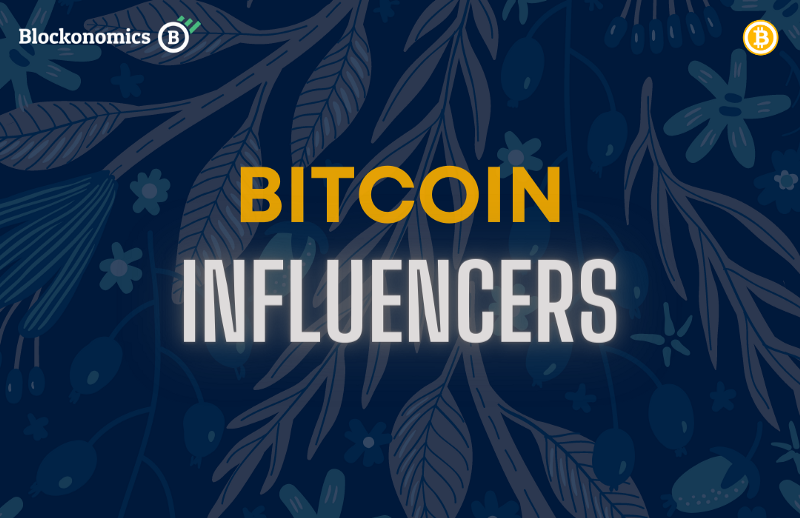 What makes for a successful Influencer?
Is it predicated by the number of their Twitter followers? or the contribution they have made to the field? or maybe it depends on the size of their business?
Turns out the answer is not so direct. Influencers exhibit a strong sense of community and real passion that is almost intoxicating.
This cannot be more true in the bitcoin community, where the influencers have truly paved the way for bitcoin within the mainstream audience as well as its own community.
These people who come from all walks of life have made significant contributions to the bitcoin space and played a role in propelling it to the success it has reached today.
Let's meet some of them!
Vitalik Buterin
Co-Founder Bitcoin Magazine and Ethereum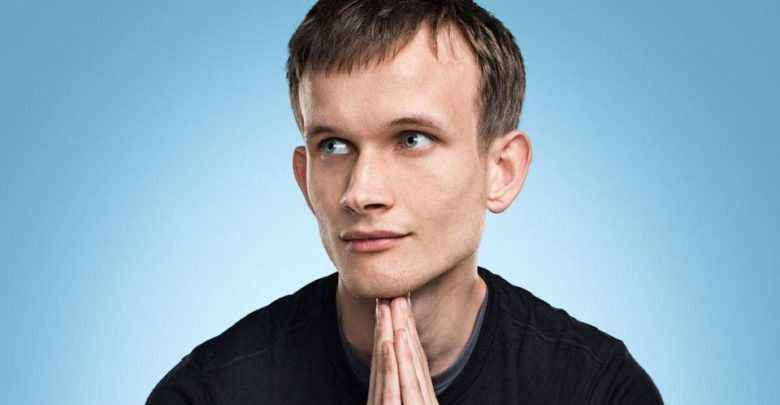 Vitalik Buterin is a 26-year-old Russian-Canadian programmer who is nothing short of a child prodigy and a major voice in the cryptocurrency community.
Buterin was introduced to bitcoin by his father when he was merely 17 years. Soon, he joined bitcoin chat forums and started writing articles about bitcoin for 5 BTC (roughly $3.5/BTC at the time).
In September 2011, Vitalik got the opportunity to partner in a new publication that writes about bitcoin and related topics. This publication later came to be known as Bitcoin Magazine with Vitalik as the co-founder and lead writer.
In 2012, the magazine started printing hard copies for its base in South Korea and sold to subscribers worldwide and even in bookstores such as Barnes and Noble.
It was soon acquired by BTC Inc. in Nashville Tennessee who currently owns and operates the magazine.
To this date, Bitcoin Magazine remains one of the original and sought-after sources for bitcoin-related news.
Vitalik went on to work on Ethereum, the white paper for which was published by him in late 2013.
During its development, Buterin mentioned that to build applications bitcoin needed a scripting language, an idea that was not well received by the bitcoin community thus propelling Buterin to develop this new crypto that allows for a much smoother development of applications.
Ethereum is an open-source decentralized blockchain that enables smart contract functionality. Simply put it is a decentralized software development program. It allows its users to develop Decentralized Apps (DApps) that run on the Ethereum blockchain.
Ethereum currently has a market cap of $67.3 Billion and is the second most popular cryptocurrency.
Find more about Vitalik:
Twitter: @Vitalik Buterin
Website: Vitalik.ca
Medium: Vitalik Buterin
Adam Back
British cryptographer and cyberpunk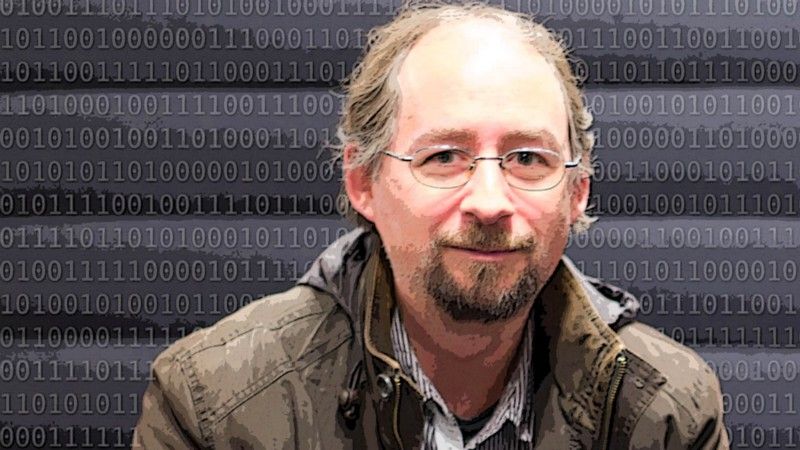 Adam Back (born July 1970) is a British cryptographer and cyberpunk who is has made stellar contributions to bitcoin by developing Hashcash, the proof-of-work system used to mine bitcoin.
Adam has made some notable contributions in the field of cryptography. He was the first to describe the "non-interactive forward secrecy" security property for email.
He is also known for the use of ultra-compact code with his 3-line RSA in Perl signature file and non-exportable T-shirts to protest cryptography export regulations.
Adam Back is currently the CEO of Blockstream, a position he was appointed to on Oct 03, 2016.
"It is a great honor for me to take the position of CEO at this important moment for the company and help Block stream realize its full potential. We have a team of the highest level, which is fully committed to the idea of building the Foundation on which the transformation of Finance will be based for many years to come." — Adam Back
Adam is regarded as one of the greatest minds within the cryptography and cryptocurrency space offering solutions to defend people's privacy.
Find more about Adam:
Twitter: @adam3us
Website: Adam Back
Andreas Antonopoulos
Best-selling author, teacher, and bitcoin advocate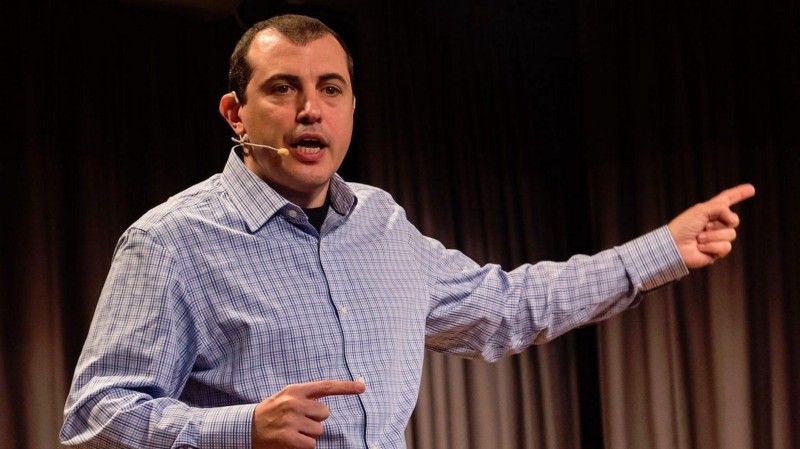 Andreas is a Greek-British tech author, entrepreneur, teacher, and bitcoin advocate. He is regarded as one of the most sought after experts on bitcoin and blockchain technology.
Andreas was introduced to bitcoin in 2012 and was completely taken by the technology. He decided to dedicate his efforts to the promotion of this currency and has not looked back since.
He has co-authored two books Mastering Bitcoin and Mastering Ethereum, both of which have been regarded as best-selling technical books in the cryptocurrency space.
He was also written a book series, called The Internet of Money, which is a collection of talks by him and geared towards a non-technical audience.
Another one of his notable contributions includes Let's talk Bitcoin, a podcast hosted by him with over 400 episodes.
Andreas has gone on to speak in hundreds of conferences, events, podcasts, interviews in front of thousands of people, advocating bitcoin.
Find more about Andreas:
Twitter: @aantonop
Website: Andreas M. Antonopoulos
Medium: Andreas M. Antonopoulos
Roger Ver
'Bitcoin Jesus'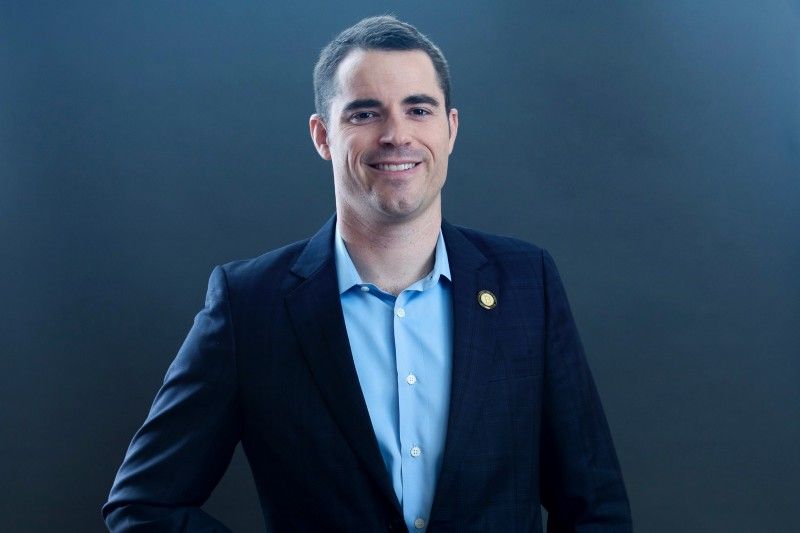 Roger Ver is an entrepreneur and one of the early investors and promotor of bitcoin and bitcoin-related startups.
His promotion of bitcoin in its early stage has earned him the rightful title of 'Bitcoin Jesus'.
Born and raised in Silicon Valley, California, Roger has been a true tech entrepreneur from an early age. Back in 1999, he began his career with Memorydealers at the early age of 19 that sold Cisco related memory, transceivers, and accessories. The company generated millions of dollars in revenue and operated in a dozen countries.
Roger heard of Bitcoin in 2011 and knew it was the most 'important invention in human history'.
"Bitcoin is one of the most important inventions in all of human history.
For the first time ever, anyone can send or receive any amount of money with anyone else, anywhere on the planet, conveniently and without restriction.
It's the dawn of a better, more free world." — Roger Ver, 2011
Roger went on to invest in the first generation of bitcoin startups that today lead the bitcoin market. Some of the companies include bitcoin.com, blockchain.com, bitpay.com, kraken.com, purse.io, and many more.
He is currently the founder of bitcoin.com and co-founder of blockchain.info, both of which are leaders in the bitcoin space with millions of users.
Interestingly, Roger now openly expresses his supports for Bitcoin Cash which has made him somewhat of a pariah in the bitcoin community.
He now lives in Saint Kitts and Nevis after renouncing his USA citizenship in 2014.
Find more about Roger:
Twitter: @rogerkver
Website: Roger Ver
Changpeng Zhao
Founder & CEO Binance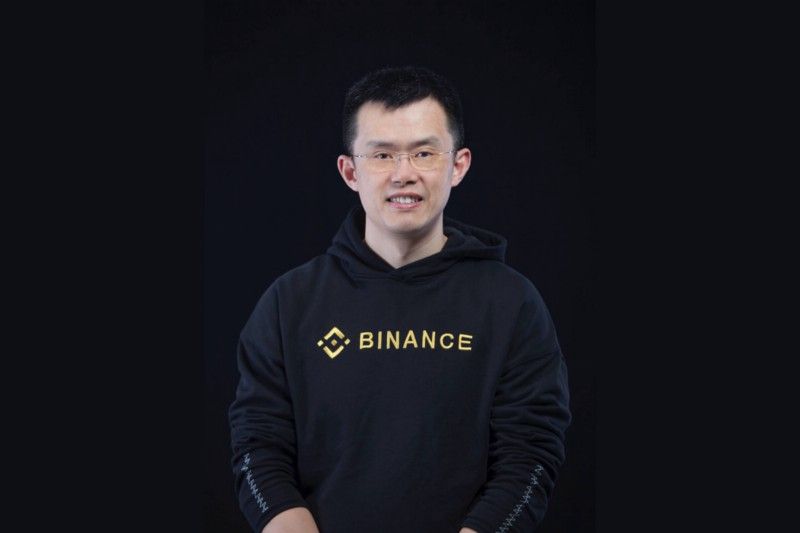 Changpeng Zhao (CZ) is a Chinese-Canadian businessman who is the founder of the world's largest cryptocurrency exchange, Binance.
He moved to Vancouver, Canada at an early age where he spent his childhood working odd service jobs including flipping burgers at McDonald's to support his family.
He later attended McGill University and majored in Computer Science before joining the Tokyo Stock Exchange, working on developing a trade matching software. He soon joined Bloomberg and designed and developing futures trading solutions.
He later left for China where he founded Fusion Systems, a trading platform known for high-frequency trading systems used by brokers.
It was in 2013 that Zhao got introduced to Bitcoin which changed his trajectory into cryptocurrency. He spent countless hours researching about bitcoin and attended bitcoin conferences.
He went on to work with Roger Ver on blockchain.info and also served as a CTO for OkCoin.
Finally, in 2017, he founded Binance, which saw an IPO funding of $15 million in just 8 months.
Binance is now the largest crypto exchange in the world, with $500 million in daily trading volume as of early 2019. It claims to have a 25% market share.
Find more about CZ:
Twitter: @cz_binance
Honorable Mentions
John McAfee: Founder of McAfee Antivirus. John is quite an eccentric figure in the cryptocurrency space. He is widely known for his outlandish and rebellious nature, living the life of an exile.
He is an anarchist who on multiple occasions has tried to unveil the injustice caused by government organizations. It is no surprise McAfee has been a supporter of bitcoin, leaving quite an impression amongst the bitcoin community for his passionate support for the coin in its early days.
He is wildly popular for the famous claim he made back in 2017, where he claimed that "he would eat his dick on national television if bitcoin does not reach $500K within 3 years."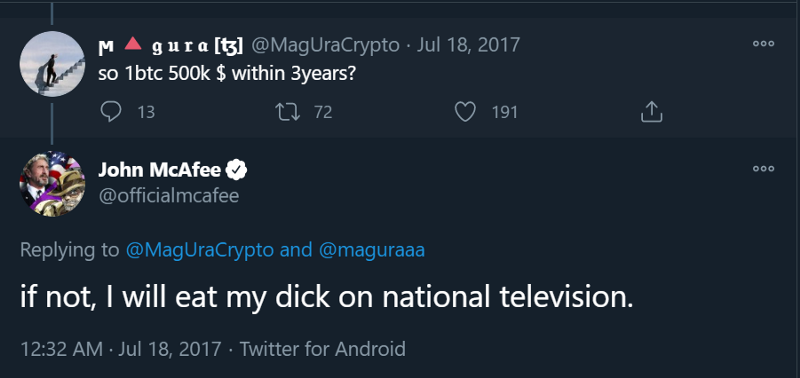 Twitter: @officialmcafee
Anthony Pompliano: Co-founder at Morgan Creek Digital, Pomp is an ardent supporter of bitcoin. He also hosts a popular podcast which talks about finance, investments, cryptocurrency.
Twitter: @APompliano