Top 6 E-commerce Website Builders that Allow You to Accept Bitcoin Payments
Online eCommerce has become one of the major drivers of the retail economy and the trend is only expected to grow in the coming years. It…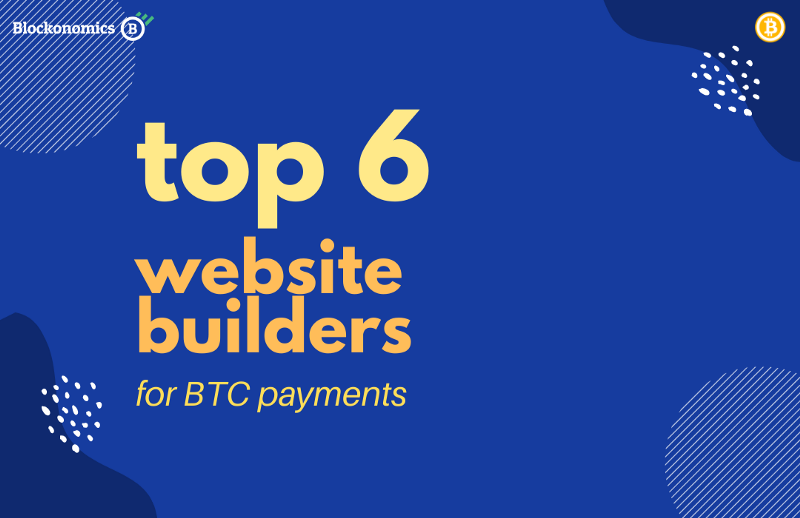 Online eCommerce has become one of the major drivers of the retail economy and the trend is only expected to grow in the coming years. It is estimated that, in 2021, eCommerce sales are expected to account for 18.1% of retail sales worldwide, estimated to grow to 21.8% by 2024.
Albeit new another trend that is expected to grow in the coming years is bitcoin as a form of payment. As digital currencies make their way into the mainstream economy, their acceptance is also expected to grow especially by eCom merchants.
Many major website builders now offer support for digital currencies allowing merchants to accept bitcoin and altcoins as a form of payment.
Let's have a look at some of the major website builders that you as a merchant can use to build your website and also accept bitcoin as a form of payment.
WooCommerce
WooCommerce is the number one eCommerce solution capturing a user base of over 33,000 [in the top 1 million sites].
It is an open-source, free, flexible solution that provides its users with full ownership of their storefront as well as the data, users can:
Create beautiful, enticing storefronts
Customize pages in minutes
Showcase physical and digital goods, product variations, custom configurations, instant downloads, and affiliate items.
You can check out the detailed review of WooCommerce provided by a trusted review site, Digital.
WooCommerce allows bitcoin payments through a number of plugins that are available to the users. Almost every bitcoin payment gateway has plugin support for WooCommerce. The top plugins include:
Shopify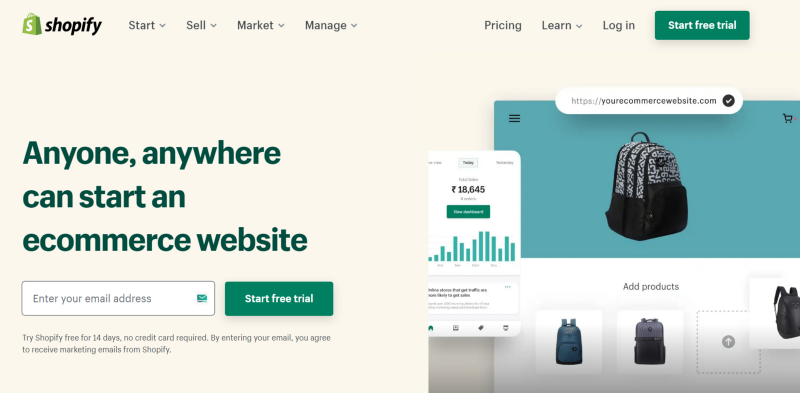 A powerful eCommerce solution, Shopify is a versatile tool for anyone looking to take their business online. It boasts a user base of almost 25,000 [in the top 1 million sites] second only to WooCommerce.
Shopify offers the following eCom solutions to its merchants;
Online stores
Point of Sales (POS)
Buy button
Checkout
Sales channels
Custom storefront
It offers a 14-day free trial, after which users have a choice of 3 plans,
— Basic: $29/month
— Shopify: $79/month
— Advanced: $299/month
For Bitcoin payments, the options are rather limited with only 3 services currently supported,
Magento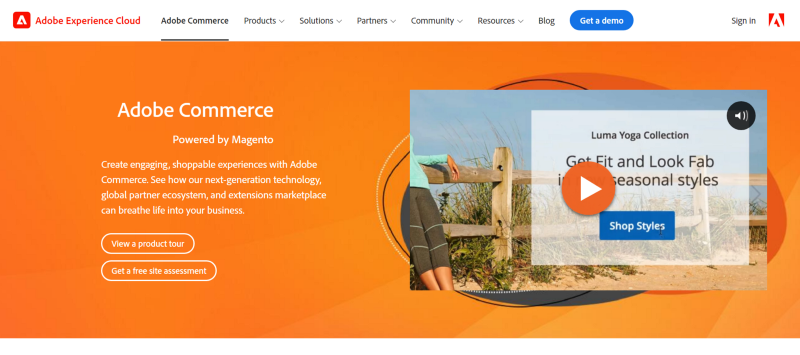 Magento is an open-source eCommerce platform written on PHP. It is the third most used eCommerce solution with about 10,000 [in the top 1 million sites] users. In 2018, Magento was acquired by Adobe.
Some of the key features of Magento include:
Seamless Page Builder (Drag and Drop)
Cloud Delivery
Web Apps
Amazon Sales Channel
Magento supports quite a few extensions to allow its users to accept bitcoin payments, the top ones including:
PrestaShop
Prestashop is an open-source e-commerce platform written in PHP with support for MySQL database management system. It includes more than 600 features and supports 5,000+ modules and themes.
Some of its salient features include:
Easy drag and drop website builder
75+ language support
Hosted by IONOS
customizable with 5000+ modules, graphic themes, and services
When it comes to Bitcoin payments, there are quite a few options available to its users, including:
Squarespace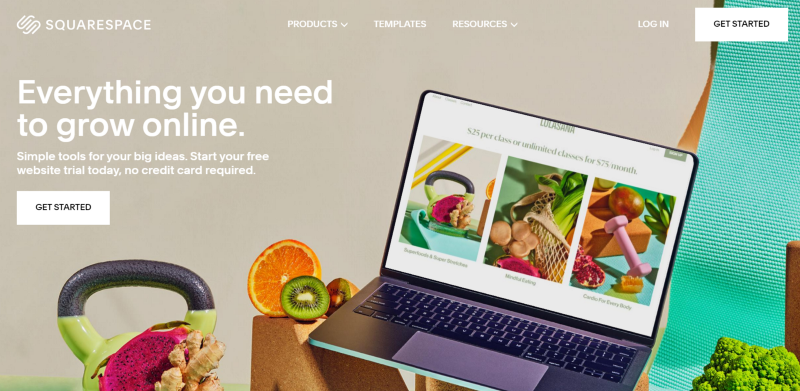 Squarespace is a website and hosting service that users to use pre-built templates and themes to create visually stunning websites.
Its biggest selling point is the hundreds of custom templates that allow anyone to create a website, without prior knowledge of any coding language.
Squarespace is a favorite amongst bloggers, designers, and the art community who are looking for aesthetically pleasing designs without the hassle of hard coding a website.
Squarespace commerce offers 3 pricing plans:
Business: $26/month
Basic Commerce: $35/month
Advanced Commerce: $54/month
Squarespace does not support bitcoin payments but there is a workaround that allows its users to accept bitcoin payments
Using Blockonomics's payment links/button, users can accept bitcoin payments.
Wix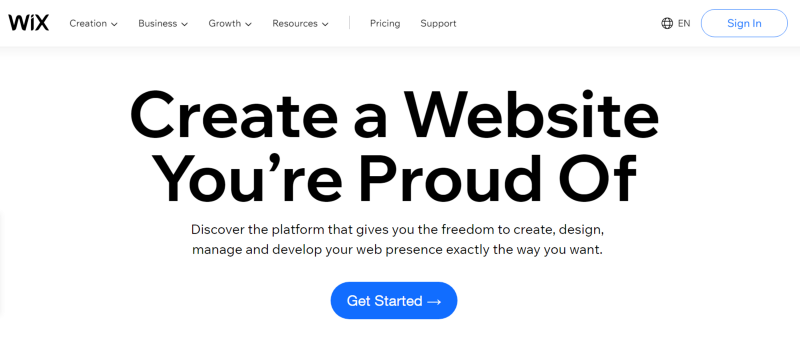 Wix offers cloud-based web development services allowing users to create HTML5 websites and mobile websites through a drag and drop functionality.
Its eCommerce platform offers various functionality to its users, including:
Order Management
Dropshipping
POS
Multichannel Sales
Wix does not officially have bitcoin payment support, but similar to Squarespace, users can accept bitcoin payments through Blockonomics's payment links/button.