Why did Tesla start accepting Bitcoin through a Direct Payment Gateway?
Elon Musk's Tesla needs no introduction, the innovative electric car company aims to bring sustainable energy solutions to the…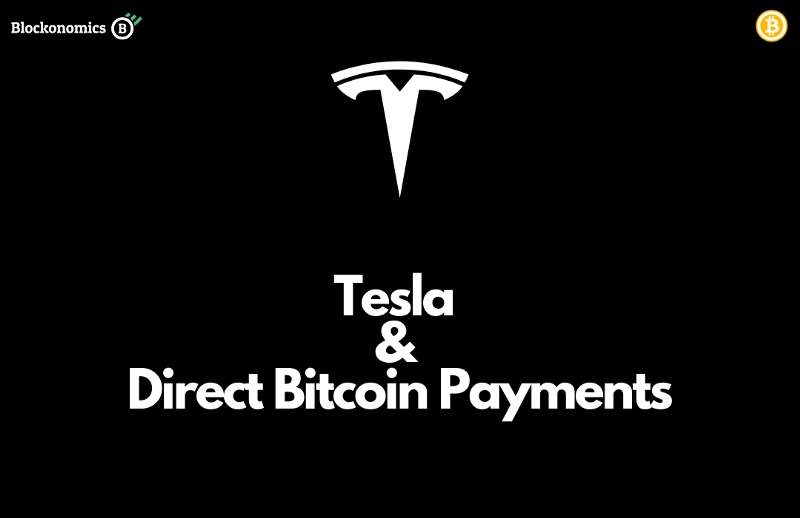 Elon Musk's Tesla needs no introduction, the innovative electric car company aims to bring sustainable energy solutions to the transportations market.
With their coveted Tesla car which is now a household name across the globe, they have successfully made these electric cars a status symbol more than a utility for conscious riders.
With top-of-the-line design and innovative futuristic features, Tesla is the car to own.
Elon Musk's interest doesn't just end with Tesla, it goes beyond the planet earth and into space, with SpaceX that designs, manufactures, and launches advanced rockets and spacecraft, including plans to colonize Mars.
Most recently cryptocurrency has caught the eye of this visionary entrepreneur.
Musk made headlines in early 2021 with Tesla's $1.5 Billion investment in Bitcoin. Soon after Elon Musk announced that Tesla would accept Bitcoin as a form of payment.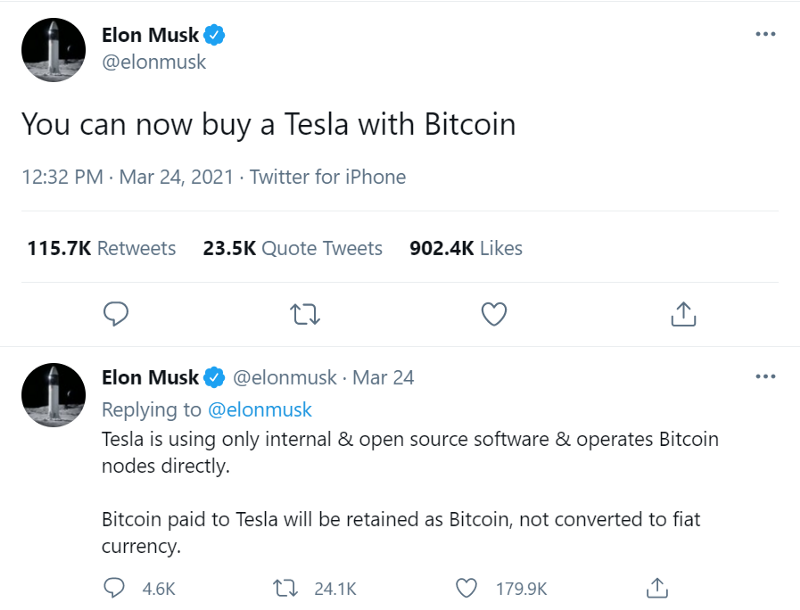 In the tweet that was shared by Musk, it is mentioned;
Tesla is using only internal & open source software & operates Bitcoin nodes directly. Bitcoin paid to Tesla will be retained as Bitcoin, not converted to fiat currency.
Most major companies that accept cryptocurrency have opted to use external payment processors such as BitPay or Coinbase to accept bitcoin and other cryptocurrencies payments from their customers.
So why has Tesla opted to take a non-traditional route and decided to run its bitcoin node and use only internal and open-source software?
Now, Tesla did release an official announcement or explanation to these questions but looking from a technical standpoint these steps do make sense.
Internal and Open Source Software
Using internal and open-source software has a majority of benefits:
More efficient and effective development
More flexibility to customize the software to the company's need
Better software product
Control over the product
Using third-party software may be easy to implement but it comes at a cost. Most times companies have no control over the product, there is no customization and there are security concerns to think about.
Switching to an internal software eliminates these concerns along with providing additional benefits mentioned above.
About a month ago, Tesla disclosed a bug in an open-source payment processor, BTCPay Server, which was quickly fixed by the BTC Pay team.
The BTC Pay team even thanked the Tesla team in a tweet.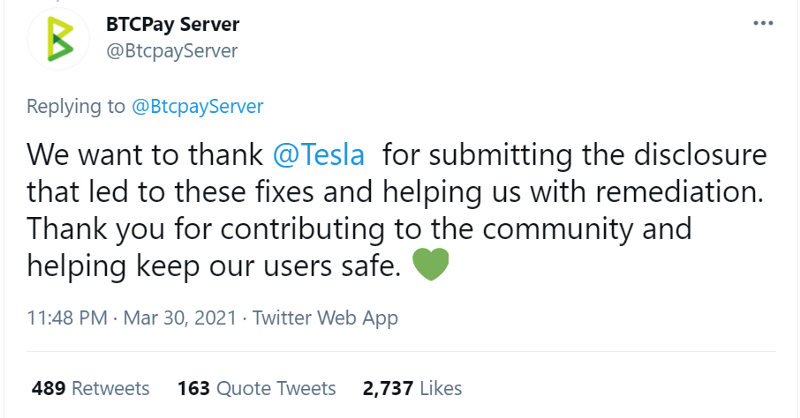 Though it is not confirmed it seems that Tesla opted to use BTCPay Server's open-source software to develop its internal payment gateway.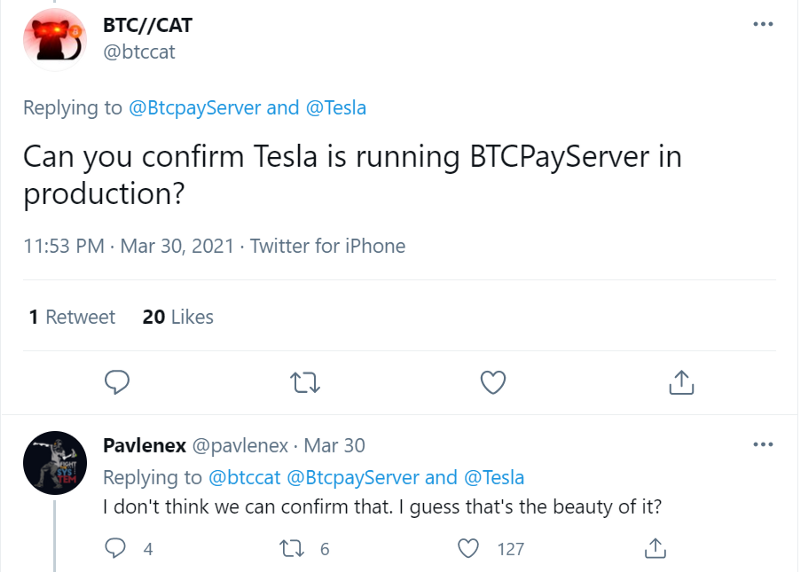 Direct Bitcoin Node
Similar to using an internal & open source software, running a direct bitcoin node has its own set of advantages:
Control: With your own node you do not have to rely on other intermediaries to verify and process transactions, the internal node takes care of it for you. This is taking decentralization to a new level. You really are in complete control over your funds.
Knowledge: Running your node exposes you to the inner workings of the bitcoin blockchain giving you a deeper understanding of how the blockchain technology works.
More secure network: As more nodes are added to the bitcoin network the more secure it becomes so in a way you are indirectly securing the bitcoin blockchain even more.
Conclusion
While Tesla opted for a more non-traditonal route when it comes to bitcoin acceptance for online payments. These steps do make sense if we do a deep dive and understand the technicalities that run these processes.
With better security, control, and customization internal open-source software provide for a much better experience than any third-party software can.
And, running an own node provided valuable knowledge that cannot be acquired otherwise.
After all, you cant accept one of the most technologically savvy companies in the world to slack up on their bitcoin payments.