Accepting Bitcoin: Interview Emiland De Cubber, Found of Internet Pins
What gave you the idea for creating a pin store?  My parents used to work for Bull, a well-known French IT company. They produced some…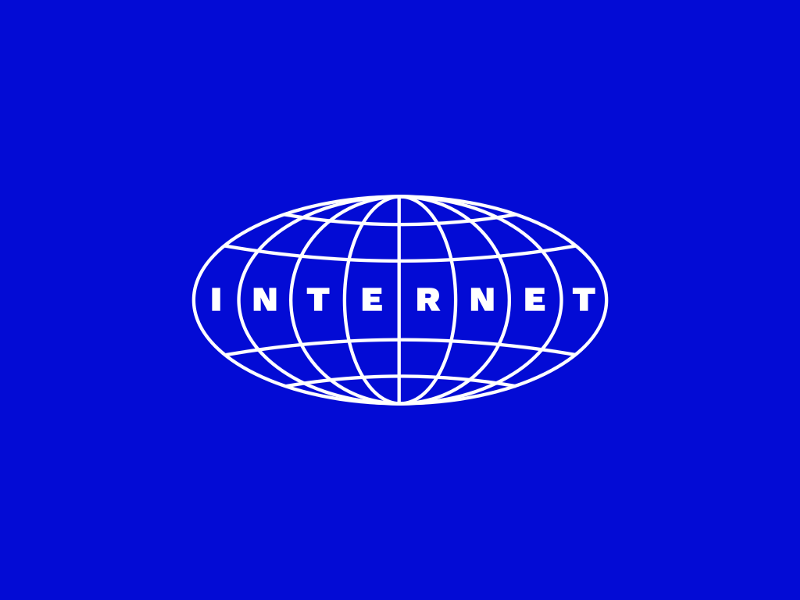 Accepting Bitcoin: Interview Emiland De Cubber, Founder of The Internet Pin Company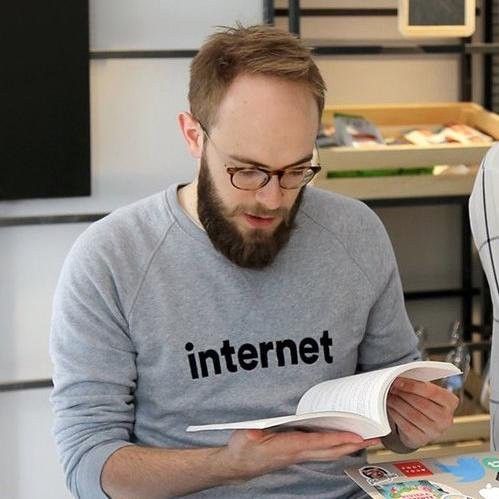 What gave you the idea for creating a pin store?
My parents used to work for Bull, a well-known French IT company. They produced some pins for employees and clients and I used to play with them as a child. A few years ago, I rediscovered this collection of computing pins and decided to launch the Internet Pin Company, both offering vintage and new pins.
Why the connection between the Internet and pins?
Internet and pins actually followed two opposite paths. In the 90s, while the Web was reaching every home on the planet, pins slowly disappeared. This is why it doesn't exist lots of pins with the mention Internet on it. And also why I decided to create some!
Internet belongs to everyone. Anybody can create and have his own vision of the identity of the Internet. This is what I try to do, when I collaborate with amazing designers and illustrators to create pins.
Why accept Bitcoin as payment?
Why using a card from the past to pay for the pins of the future?! Like many people, I really believe in the potential of Bitcoin as an online currency. I wanted to offer this opportunity to my clients and all the pin lovers from around the world.
Why did you choose Blockonomics?
The solution offered by Blockonomics was quick and easy to integrate. For a small website like mine, it was perfectly adapted to my needs.
Are there any difficulties that are faced by accepting Bitcoin? Any legal or technical?
My website is hosted on Squarespace so the checkout process is not really "open" to numerous payment providers. I had to find a workaround to accept Bitcoin thanks to a combination of coupon codes and the payment solution offered by Blockonomics.
What is next for The Internet Pin Company?
Many new collaborations with artists and illustrators are coming soon. I have also launched new products like t-shirts, caps and even football scarves!
Anything else you want to add?
If you like pins, the Internet, or both, be sure to checkout internetpin.co ! And if you pay with Bitcoin, you can take 10% off of your order before paying on Blockonomics ;)