How to get funded for your Blockchain project — 1 BTC Fund
Blockonomics is proud to announce an exciting new initiative to help support developers create innovative projects and improve the Bitcoin…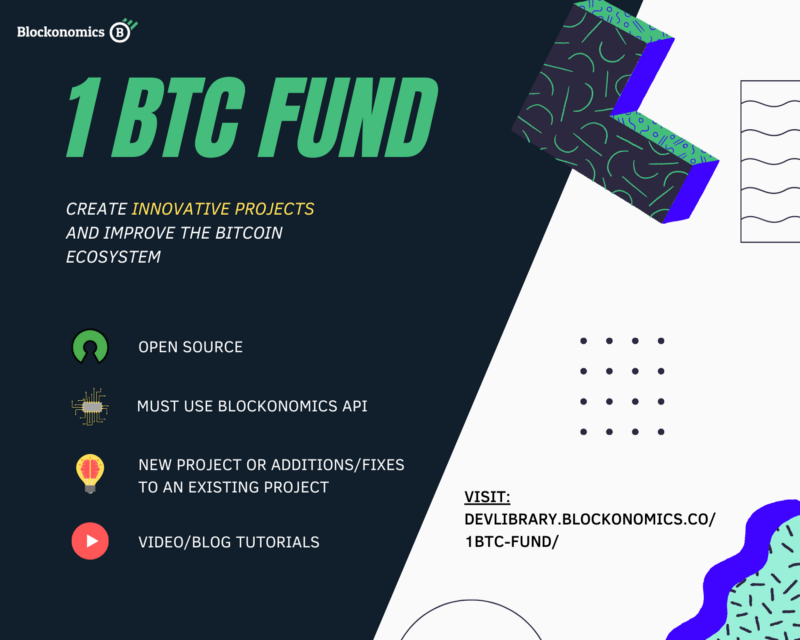 Blockonomics is proud to announce an exciting new initiative to help support developers create innovative projects and improve the Bitcoin ecosystem. Through this initiative, developers will receive funding for the entire lifecycle of their project as well as technical support if need be.
The total allocated fund for this initiative is set at 1 BTC. There is only one mandatory requirement to be followed,
The project must use Blockonomics API
Apart from this projects have complete control over what they wish to work on. Although it would be nice if the project features,
Open-source
New project or additions/fixes to an existing project
"How-to" Video/Blog Tutorials providing insights
Some ideas of the projects:
While developers have complete freedom over what they wish to work on, here are a few ideas that have market demand.
Unity 3D plugin to help games accept BTC via blockonomics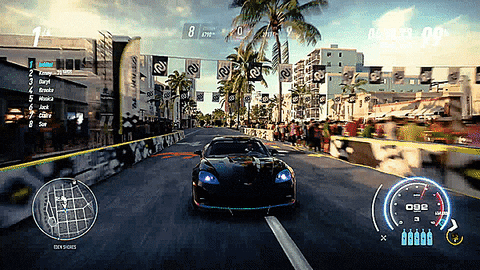 How to submit a proposal
Create a 'new support ticket' on Blockomomics' support portal giving information about the initial prototype of the work. You need to have a very rough version working to claim initial funds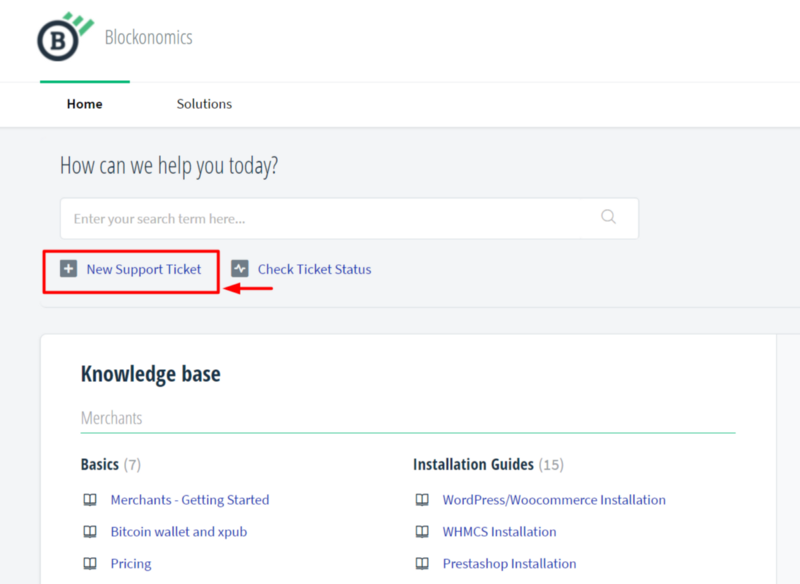 Further funds will be released as you keep making progress